Research program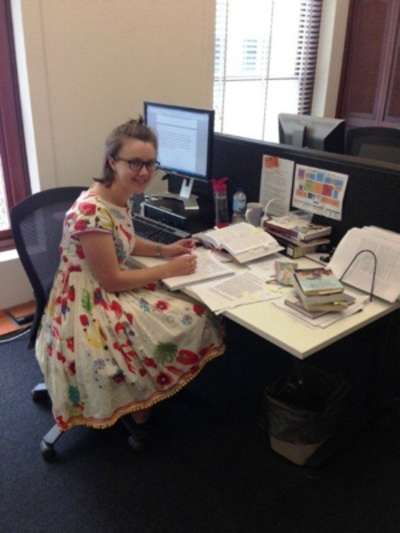 Rationale
The Australian Prime Ministers Centre (APMC) research and scholarship program builds knowledge about and engagement with Australian prime ministers and political leadership. 
The Museum of Australian Democracy at Old Parliament House will not be offering APMC Fellowships, Honorary Fellowships, Internships or Summer Scholarships in 2016-17.  
The museum welcomes information from researchers, writers and creative artists about current projects relating to Australian prime ministers.
Enquiries
Enquiries about the APMC can be directed to:
David Jolliffe
Australian Prime Ministers Centre Coordinator
Phone: 02 6270 8239
 
Email: apmc@moadoph.gov.au