Collection and heritage
We are a living museum of Australian political and social history.
Our collection captures the ideas, movements, people and events of Australian Democracy. Our heritage collection includes the Old Parliament House building itself, as well as objects used here when it was the home of Australia's government. We care for all the objects in the collection and share their stories with our visitors and the nation.  
Our collection
From the building itself to the furniture, oral histories and political ephemera, every part of our collection tells a story about the ideas, movements, individuals and events of Australian democracy.
We collect objects that help us understand and learn about democracy. We focus on objects relating to:  
democracy and government 

prime ministers 

political movements, and 

Old Parliament House.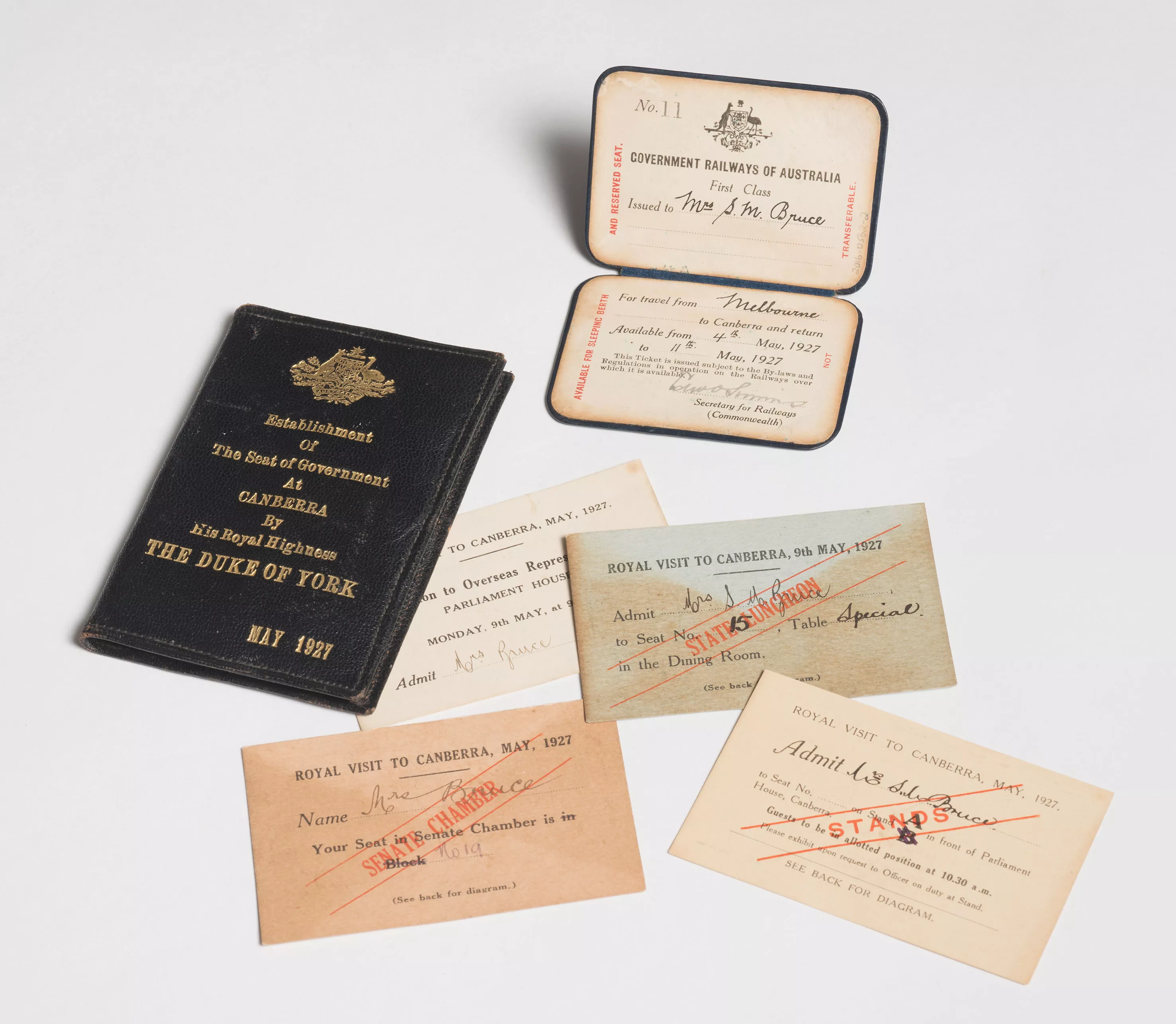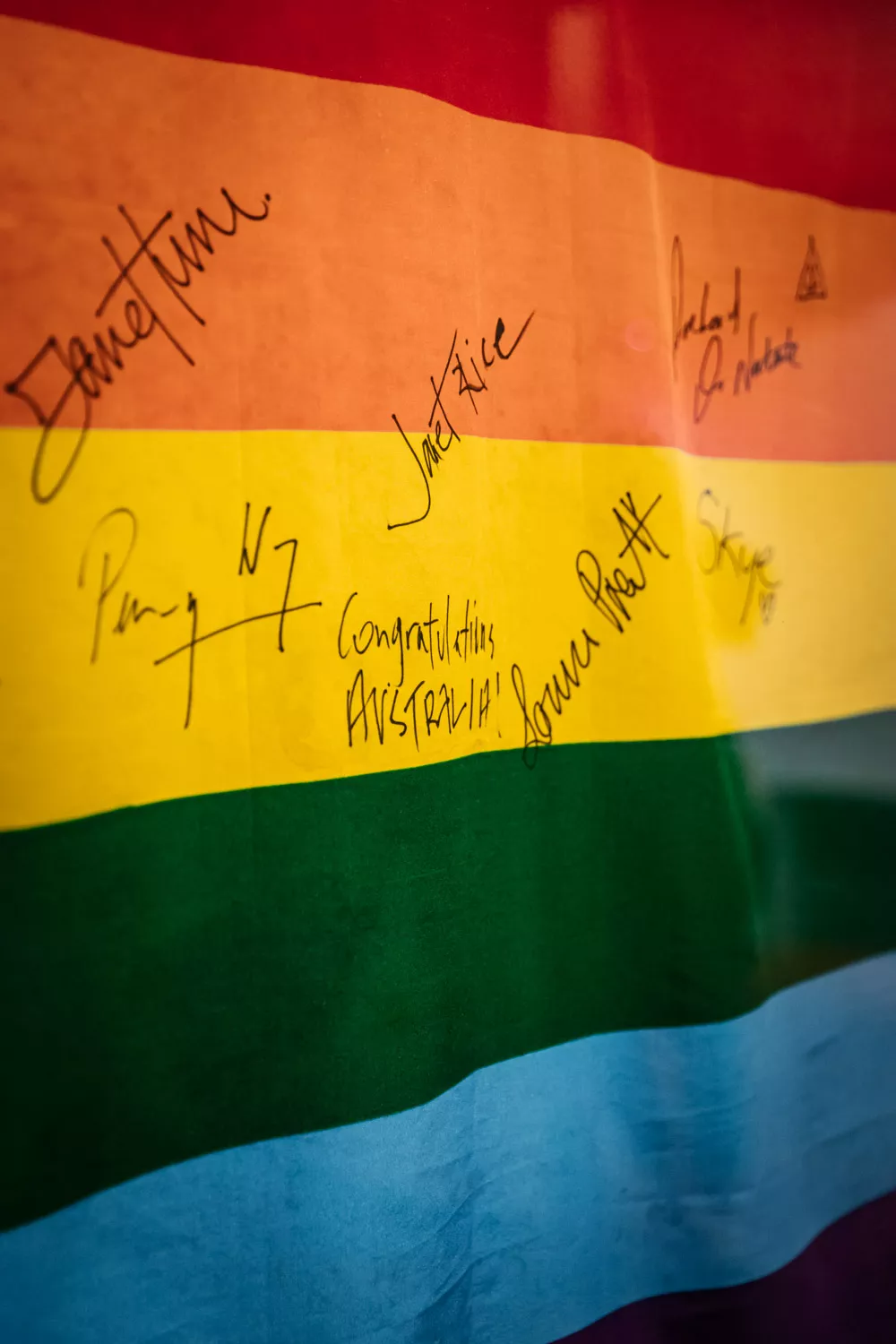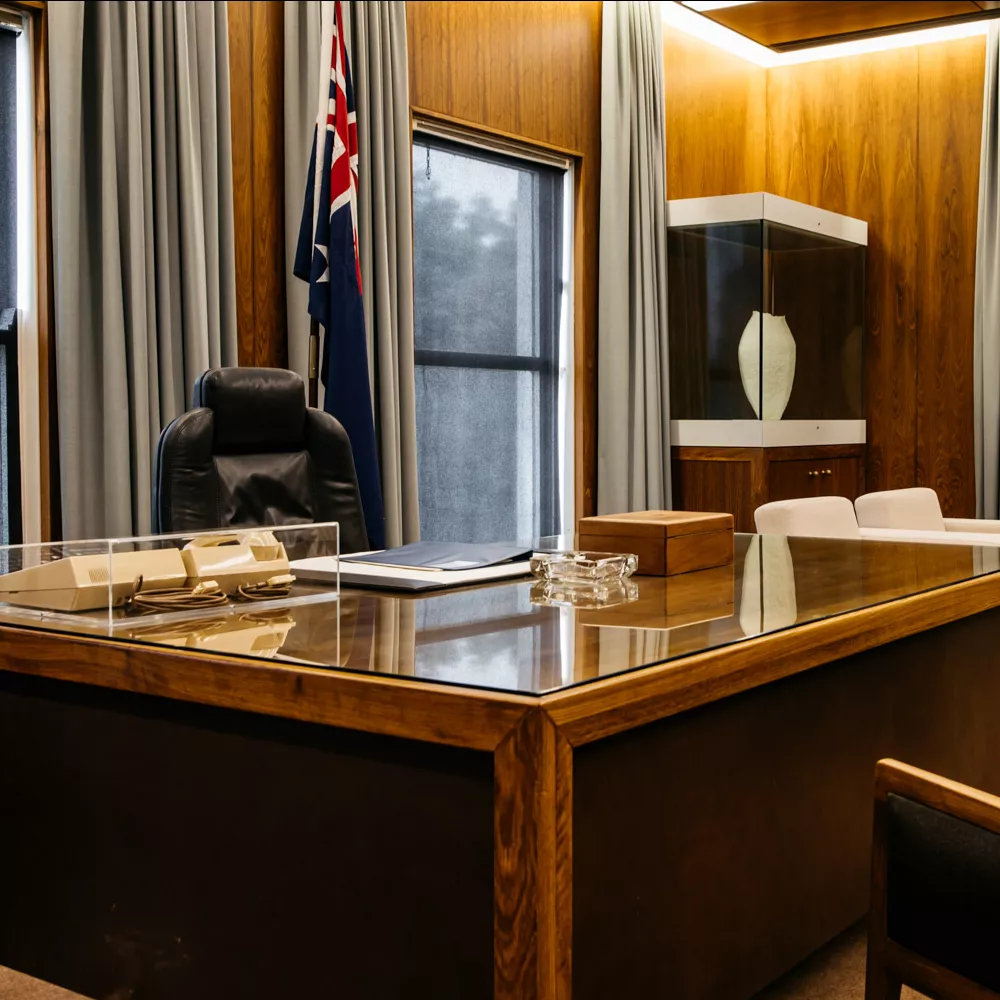 Donate to our collection
We welcome new objects and stories for our collection. If you have something you think belongs at MoAD, we'd love to hear from you.
Heritage  
Old Parliament House is valued as part of Australia's architectural history and for its place in the history of Australian democracy. The building and the objects housed inside tell the stories of the Australian parliament and the nation it shaped between 1927 and 1988.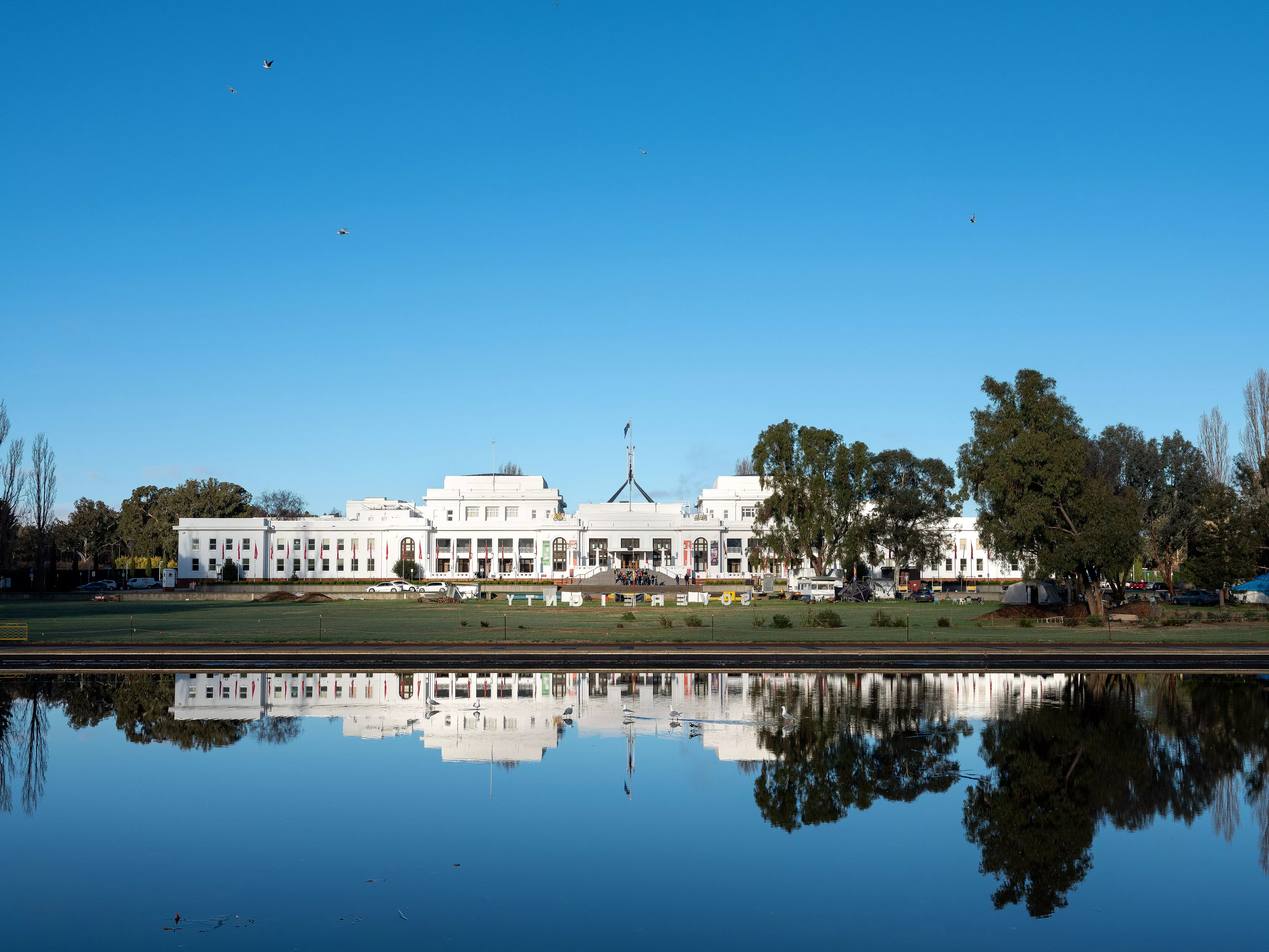 Old Parliament House is a listed heritage site, recognised and protected on the National Heritage List, the Commonwealth Heritage List, and the Australian Institute of Architects' Register of Significant Twentieth Century Architecture.