We offer unique and rewarding opportunities through creative and collaborative partnerships. We welcome conversations with corporate, philanthropic, government, research and education, media and community partners about shared goals.
Partnership enquiries
Email: karen.pittar@moadoph.gov.au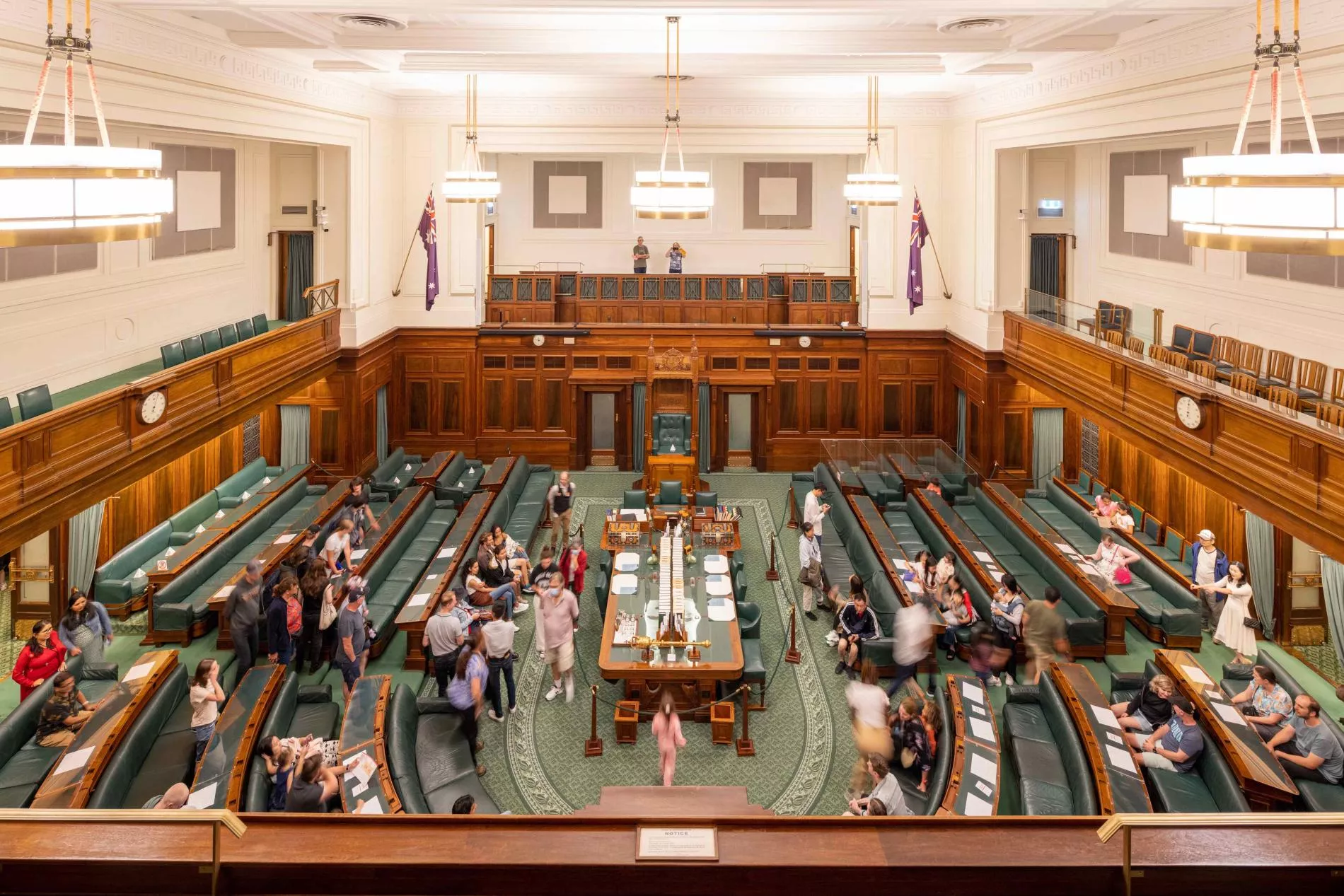 We invite visitors to step back in time and ponder the stories of the people, decisions, and events that shaped Australian democracy in the place where they unfolded.  
Our contemporary exhibitions, events, engagement and education programs cultivate a 'people's place' - true to the building's original brief – to improve understanding of democracy and the skills required to participate in it.
MoAD at a glance
Over 1 million visitors engaged across the nation in 2021-22, onsite, offsite, online and through learning programs. 
Annual onsite visitation has reached over 378,000 annually. 
Over 15,600 visitors came to The People's House, a hands-on experience for all ages across 4 days of the 2023 Enlighten Festival.
98% of teachers surveyed say MoAD's learning programs are relevant or very relevant to the curriculum. 
6 ACT National Trust of Australia Awards for heritage projects in the past 5 years.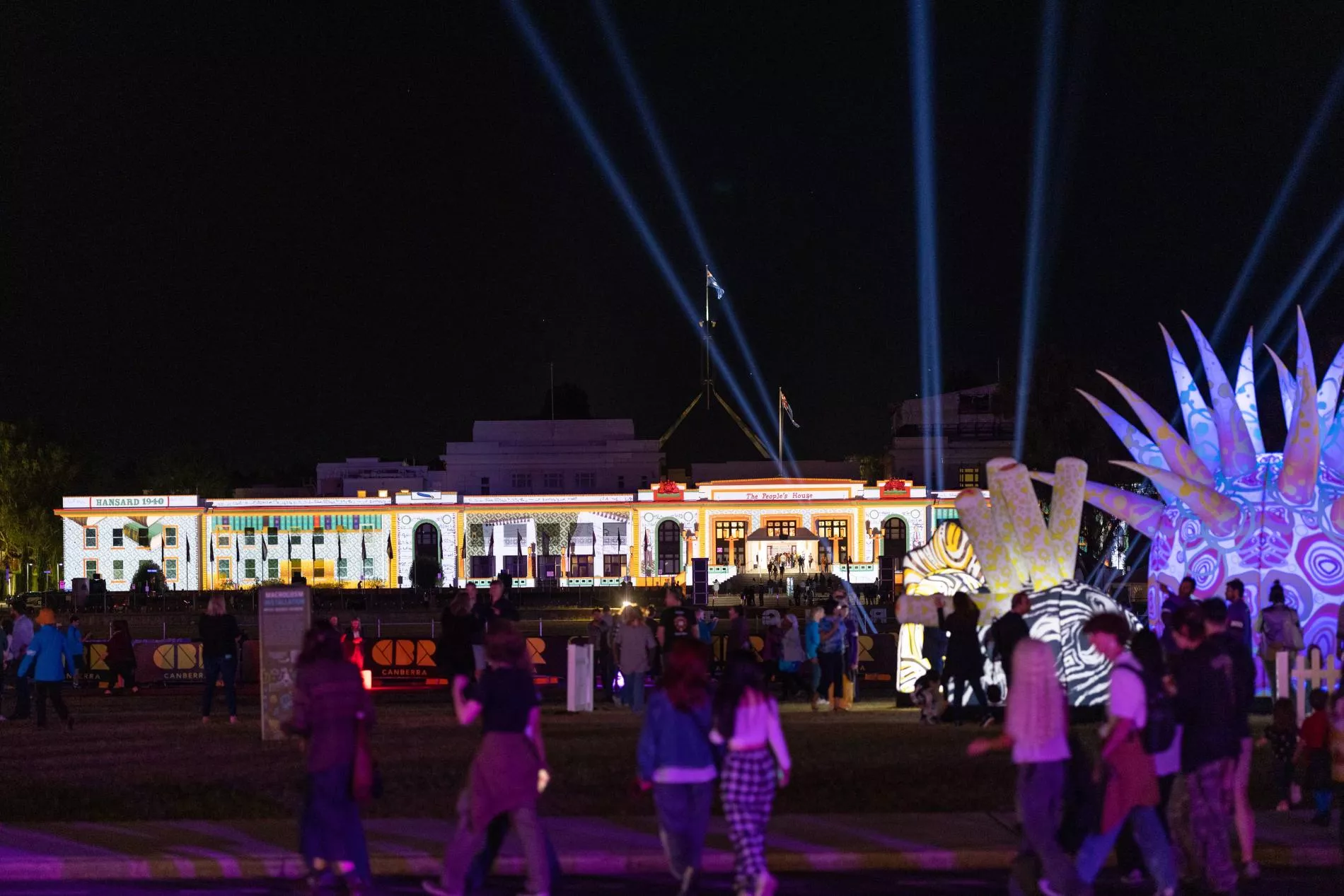 Over 15,600 visitors attended Enlighten in 2023.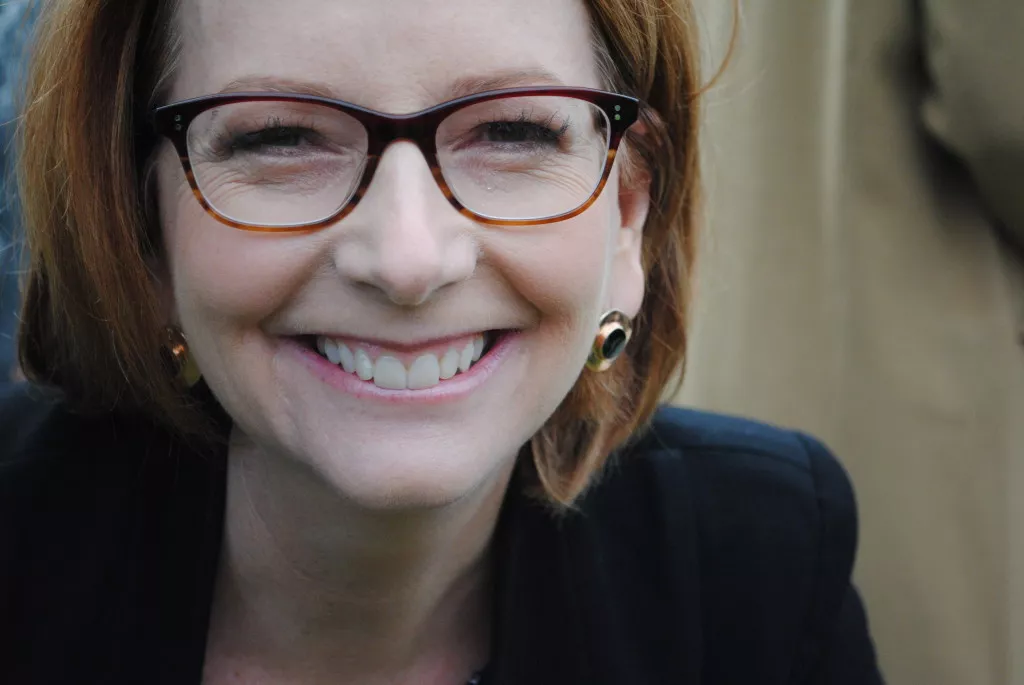 OUR PRIME MINISTER PATRONS
We are proudly supported by 5 prime minister patrons. These distinguished leaders amplify the important work MoAD does to encourage all Australians to engage with our democracy. 
Learn more