At MoAD, we celebrate the Australian democratic journey. We seek to provoke thought and inspire conversation by sharing stories and objects that played a part in shaping the nation as it is today.
Careers at MoAD are varied, from exhibition curators, heritage officers and learning facilitators, through to digital producers, finance officers and IT specialists. We're a small team, working in a dynamic environment, sharing our democratic and political history in a heritage-listed building.
MoAD is an inclusive and rewarding workplace that values the contributions of all our staff. We encourage applications from First Nations Australians, people with a disability, culturally and linguistically diverse people and LGBTQIA+ people. We are committed to a safe and supportive workplace which includes flexible working practices. 
Salary, benefits and conditions
Our Enterprise Agreement explains MoAD's working conditions including salaries, working hours, career development and leave.  
HOW TO APPLY
Found something that's a good match for your skills, experience and interests?
Your application should include:
a completed application cover sheet

a concise statement of claims (no more than 2 pages) demonstrating that your skills, qualifications and experience meet the duty statement and key attributes listed for the position

a CV (no more than 4 pages) outlining your career history, qualifications and contact details for at least 2 recent referees.
Eligibility check
To be eligible to work at MoAD, you must be an Australian citizen.
If you get the job, you will need to pass security clearance at baseline level.
Submission
Submit your application to applications@moadoph.gov.au by the closing date.
You will receive an automated receipt. If you don't, contact Recruitment on 02 6270 8192.
Late applications will not be accepted except by prior arrangement.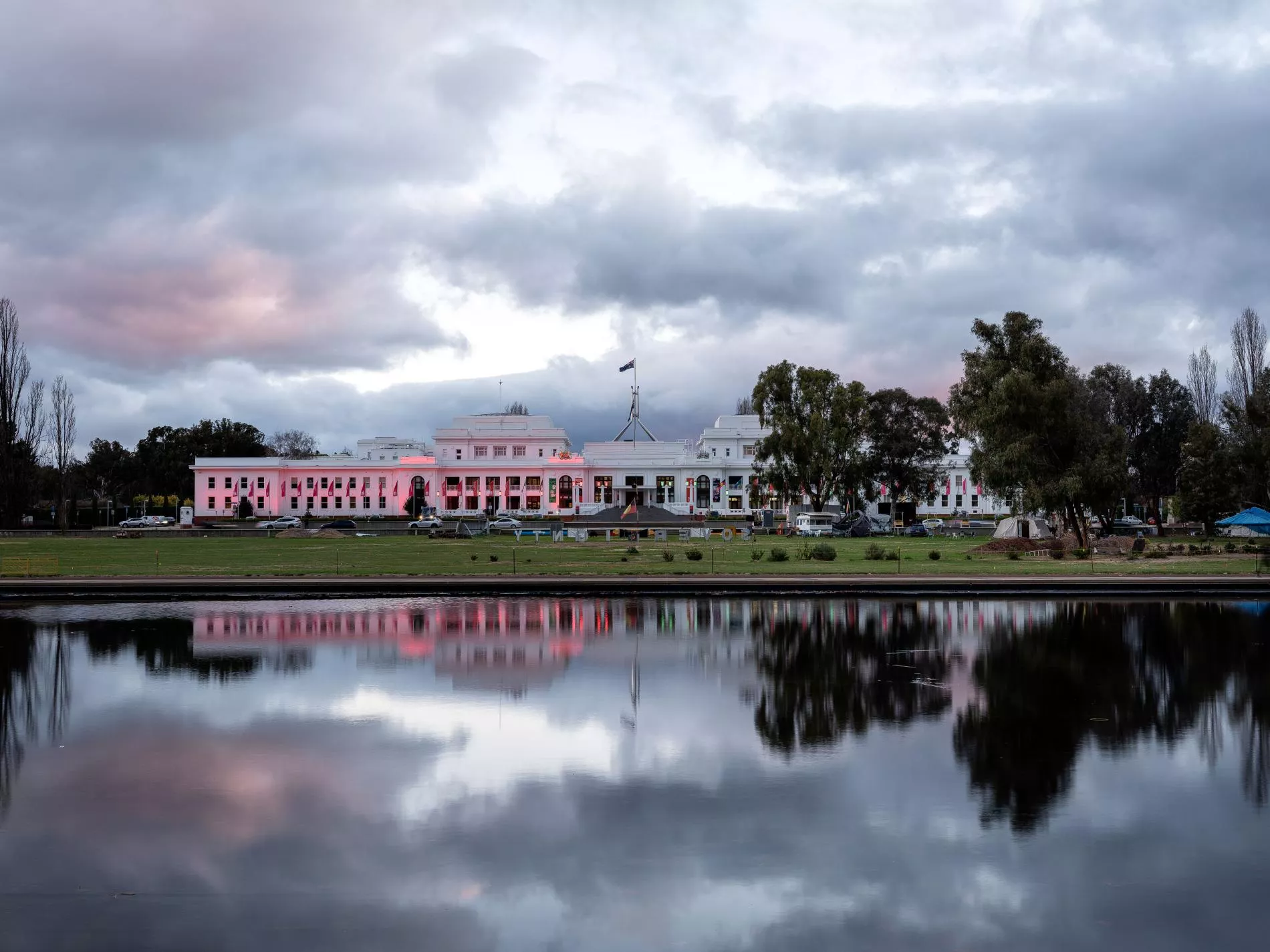 OLD PARLIAMENT HOUSE BOARD
Our Board members and executive management team.