Make a recycled planter
Use recycled materials to make a planter to grow veggies.
Activity time: 20 minutes
When food is wasted, that means all the water, land, energy, time and money spent growing it is wasted too.  
We can help reduce our food waste at home by eating leftovers instead of throwing food away. You can also use your fruit and veggie scraps to make compost. 
In this activity, we use recycled materials to make a planter to grow veggies or herbs at home. 
You'll need:
a plastic bottle (tip: check your recycling for old milk or juice bottles, jars or yoghurt pots)
scissors
acrylic paint
paintbrush
potting soil
something to plant - how about seeds or food scraps?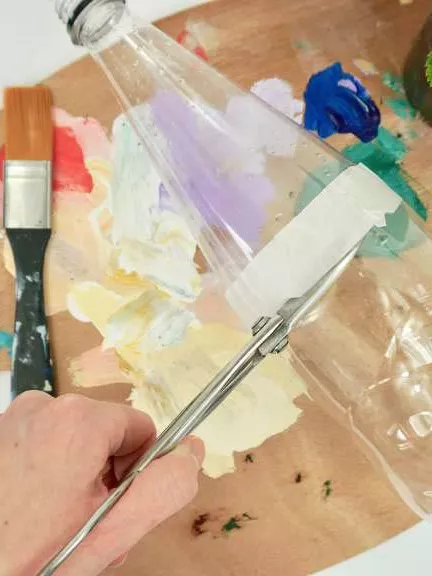 Step 1: Rince and dry your plastic bottle and then cut the bottle in half. Be careful, the edges can be a little sharp. Put tape around where you want to cut and use that as your marker as you're cutting.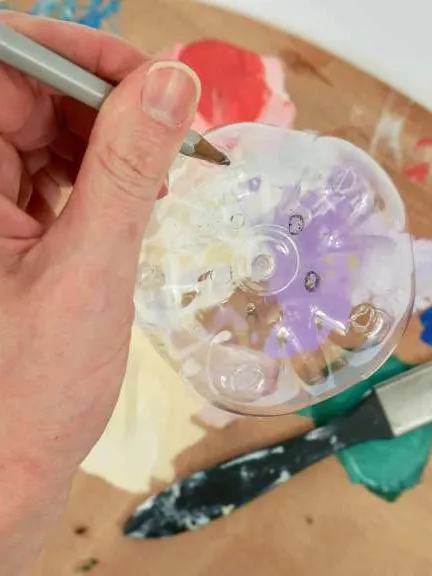 Step 2: Poke holes in the bottom of your bottle. You might need an adult's help for this step. If you are using a jar put some small pebbles in the bottom of the bottle instead. This is so the water can drain out of the soil.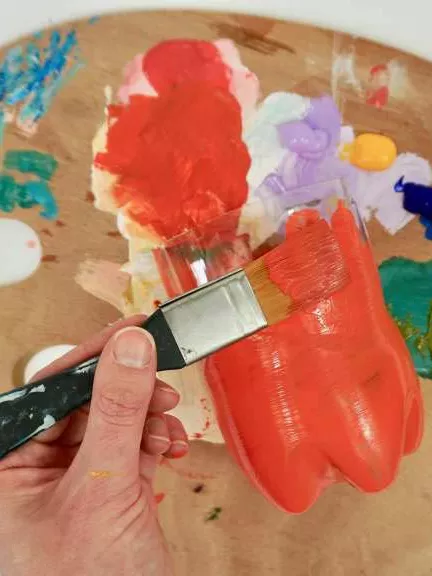 Step 3: Paint the outside of your plastic bottle and let it dry completely. The design is up to you.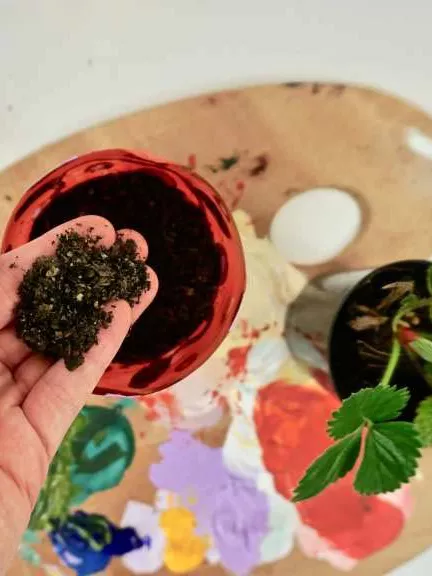 Step 4: Put soil in your planter but make sure to leave enough room for your plant. Dig out a little hole for it to sit in. If you're using seed fill it almost to the top and just dig your finger in to make room in the soil for the seed to go.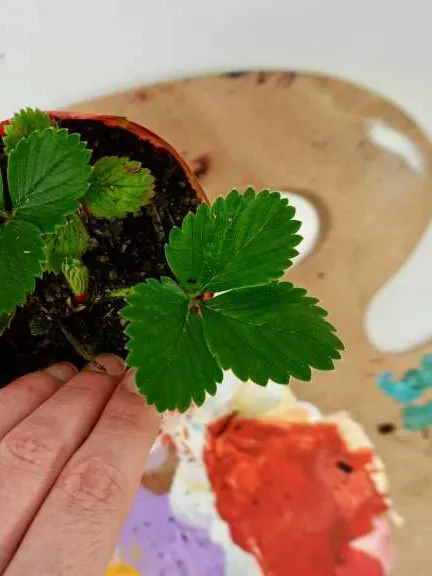 Step 5: Once you've planted your plant firmly in the soil and made sure it's happy in its new home, it's time to go and give it a big drink of water and some sunshine.