Leadership spills: nothing new to history
Written by

Campbell Rhodes

Date

Tue, 15 Sep 2015
Australia has a new prime minister, and for the third time in five years the transition of power has occurred as the result of a leadership spill in the government.
This blog was written in 2015. In August 2018, Prime Minister Malcolm Turnbull's leadership was similarly challenged.
But what is a leadership spill, and how does it work?
The term 'spill' refers to the process of declaring a party leadership vacant so a new leader can be elected, or alternatively the incumbent can be re-elected. Under the Westminster system, government is formed by the party or group that can command a majority in the House of Representatives. By tradition, the Liberal or Labor parties choose a leader who is then commissioned as prime minister. Coalition parliamentarians vote on the leaders of their respective parties in a closed party room process, usually by secret ballot. Labor, up until 2013, did this as well, but changes to the party's constitution in 2013 saw a new process emerge, where a combined ballot of Caucus and the party's rank-and-file membership was held to elect the leader.
Not all leadership elections are 'spills' because sometimes the leadership falls vacant due to death or resignation. The first recorded contested ballot in the Labor caucus was in 1922, when Matthew Charlton defeated Albert Gardiner to become leader by 22 votes to 2. The most contested leadership election was in 1967. Four candidates – John Gorton, Paul Hasluck, Leslie Bury and Billy Snedden – contested the ballot. This wasn't technically a spill, of course, because it came about after the death of Harold Holt left the leadership vacant. Only three years later, in 1971, Gorton's leadership was ended by a spill, of sorts, when the party room voted on a motion of confidence in his leadership and the result was a tie. Gorton did not, as legend often says, use his casting vote against himself. He simply resigned as leader, and then ran for, and won, the position of Deputy Leader under his successor as prime minister, William McMahon.
Leadership spills seem to be getting more common. Why? It could be due to the modern media cycle, in which the leadership is always having to perform, keep up with polls, and avoid mistakes. Scrutiny of the leader has increased considerably, leading to a greater likelihood of their removal mid-term, in government and more usually in opposition.
Other notable historical leadership challenges in government include the failed challenge by Andrew Peacock to Malcolm Fraser in 1982, and the successful challenge to Bob Hawke by Paul Keating in 1991 (after an unsuccessful attempt six months earlier). The ballot papers for both Keating-Hawke spills are held in the Museum's collection, saved by a forward-thinking returning officer with a sense of history!
The recent changes from Kevin Rudd to Julia Gillard in 2010, back to Rudd in 2013 and now from Tony Abbott to Malcolm Turnbull might indicate that challenges to the incumbent prime minister could be a new norm in Australian politics.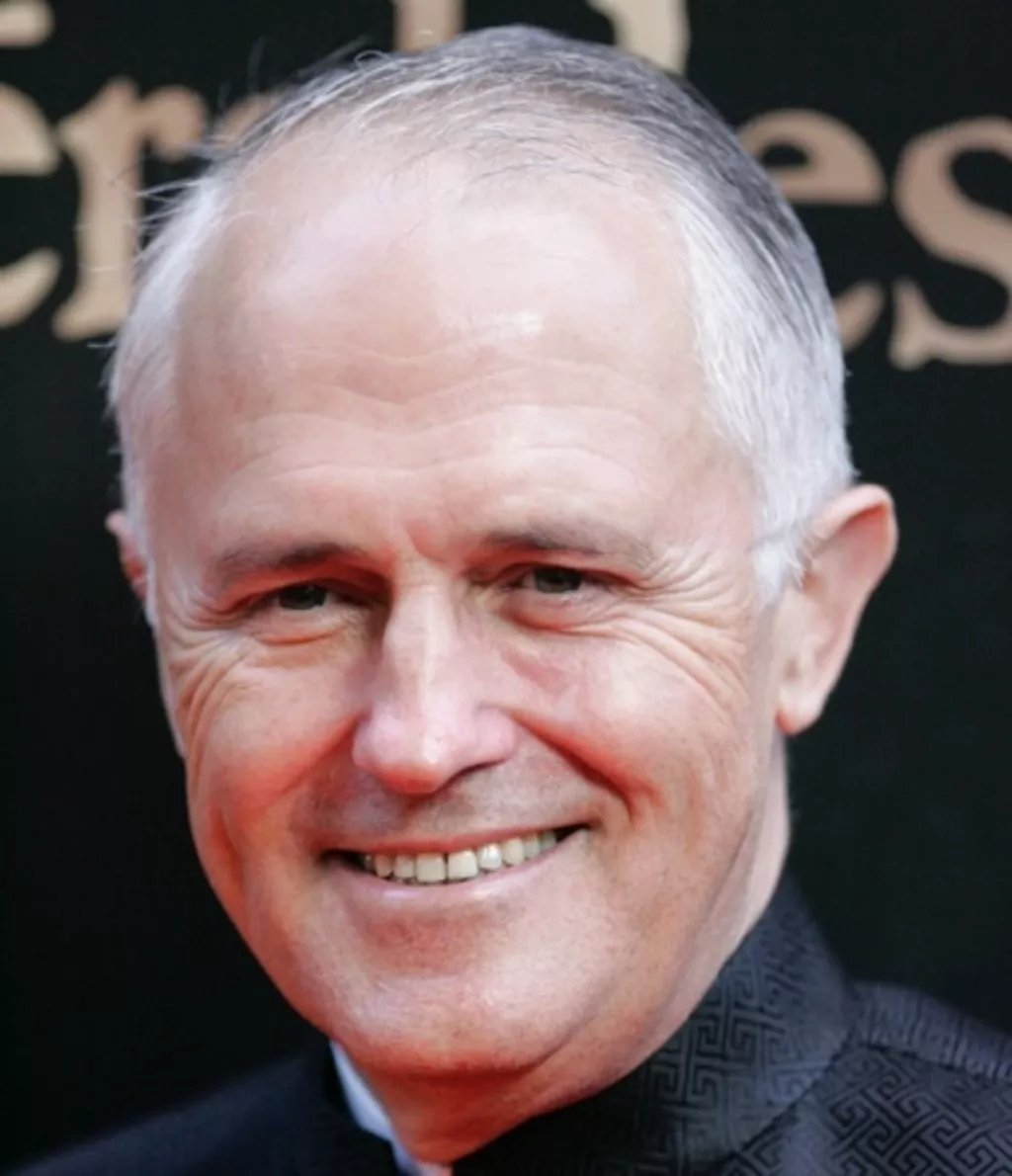 Malcolm Bligh Turnbull becomes Australia's 29th prime minister as a result of a leadership spill, but he is far from the first Australian leader to come to office in such a way.