On International Migrants Day, think about where your family came from. Some families have been rooted in one place for thousands of years, while others are spread around the world.
Every Prime Minister of Australia to date has had their family originate in Europe, though many of their families came to Australia early. Seven prime ministers were first-generation migrants, born overseas. Most have been second-or-third generation, with one or more grandparent or great grandparent born outside Australia.
Because it's International Migrants Day, we'd like to give you some snapshots of the seven PMs that came from overseas to end up in the country's highest political office.
1. Chris Watson
Australia's third Prime Minister is the only one so far to have been born outside the United Kingdom or Australia. Watson was born, in 1867, as Johann Christian Tanck, to an Irish mother and German–Chilean father. His father was an officer aboard a brig (a kind of sailing ship), and Watson was born while the ship was in Valparaiso.
Watson later migrated to New Zealand, where his mother came from, as a child. His mother remarried, to George Watson, and young Chris was brought into the Watson family. In years to come, his birth circumstances were never mentioned, least of all by himself. When he was nineteen, Watson moved to Australia.
2. George Reid
George Reid. Photo: State Library of Victoria
George Reid was born in Renfrewshire, Scotland, not far from Glasgow. Unlike Watson, he came to Australia as a child and grew up first in Melbourne, then in Sydney. Reid's father was a Presbyterian minister who took up positions in Australia and took his family with him. Despite having lived in Australia for most of his life, like many people at the time Reid considered himself British. After serving briefly as Prime Minister, and another few years in Parliament, Reid returned to the UK to become Australia's High Commissioner. Afterwards, he stayed in Scotland and served for a time in the House of Commons, the only Australian PM to have done so.
3. Andrew Fisher
Andrew Fisher. Photo: State Library of Victoria
Andrew Fisher went to work in the coalmines of his birthplace in Ayrshire, Scotland, when he was ten. Fisher soon found himself involved in the troubled mine's struggle between unions and management and was secretary of the union for a time when he was only seventeen.
There were few prospects for Fisher in Ayrshire, so he and his younger brother James emigrated to Australia, arriving in Queensland in 1885.
Unlike his rival Reid, who had come from Scotland as a child, Fisher was a grown man when he arrived and never lost his thick Scottish accent. One biographer records that, while Fisher was a good public speaker, he sometimes spoke with such a thick brogue his audience could not understand him. Hardly a desirable trait for a politician!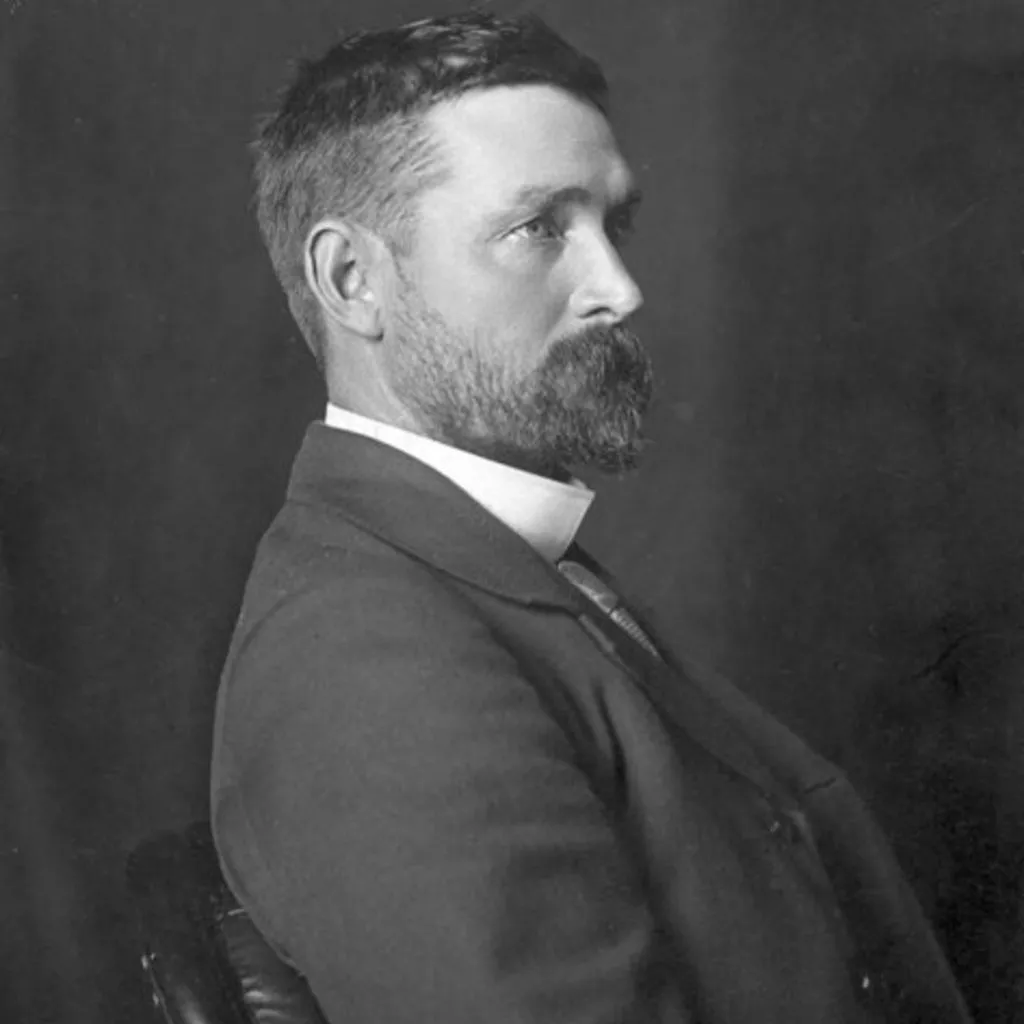 Chris Watson. National Library of Australia
---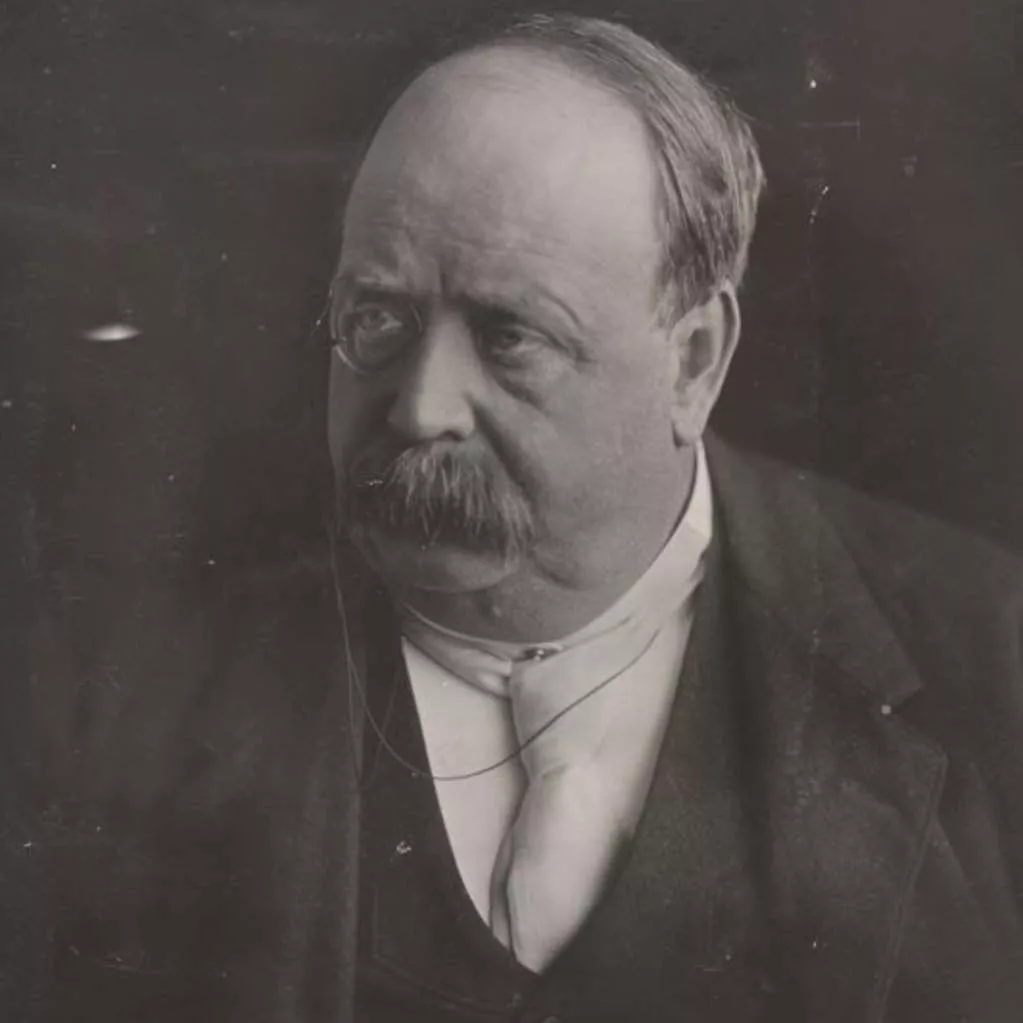 George Reid. Photo: State Library of Victoria
---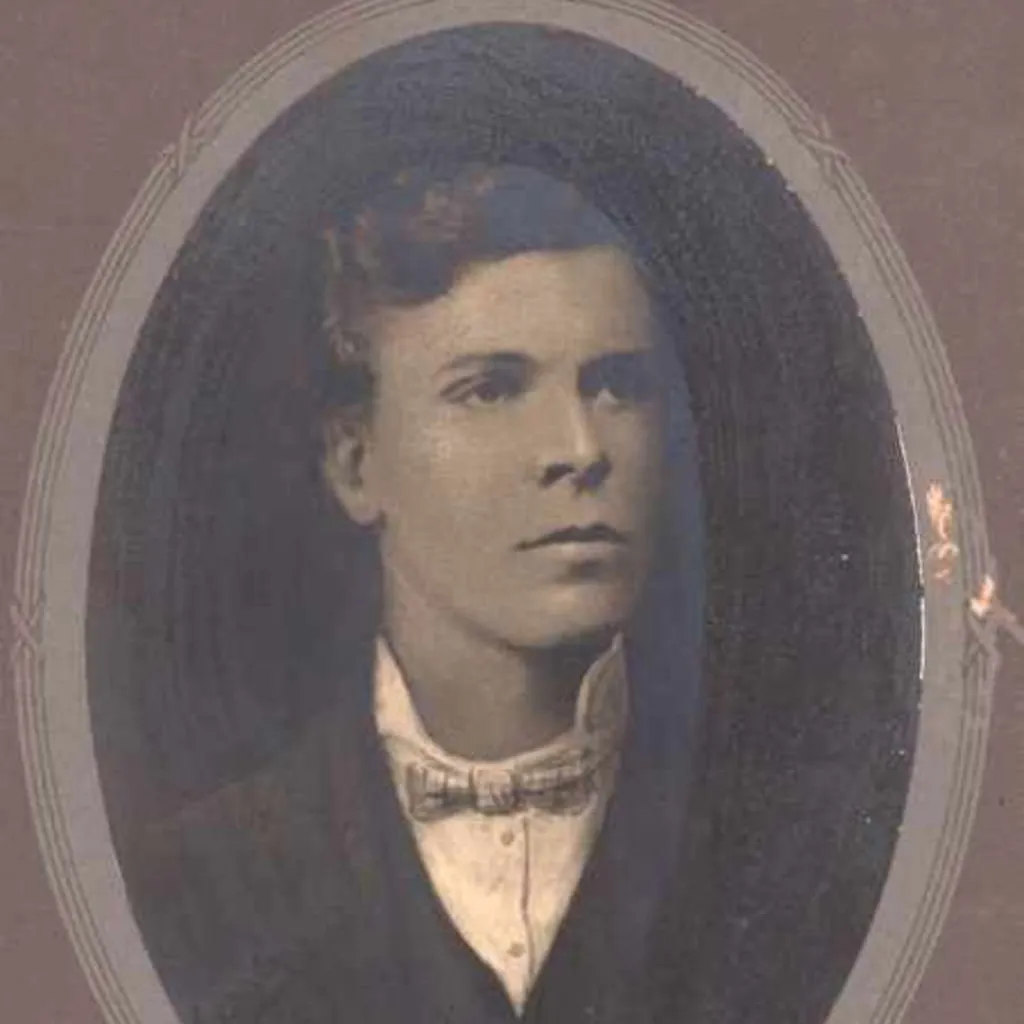 Andrew Fisher. Photo: State Library of Victoria
---
4. Joseph Cook
Joseph Cook. Photo: State Library of Victoria
Like Fisher, Joe Cook had also started his career as a coal miner. Cook was an Englishman by birth, born in Staffordshire. From the age of 13 he was his family's main earner, since his father had died in an accident. When he married Mary Turner in 1885, they made plans to move to Lithgow, New South Wales, where Mary's brother had settled. A number of miners from Silverdale, the town where the Cooks lived, had gone to Lithgow, and so Cook and his wife decided to join them.
Cook's migration at the age of 26 makes him the PM who lived for the longest time outside Australia.
5. Billy Hughes
Billy Hughes. Photo: State Library of Victoria
Australia's wartime Prime Minister was born and raised in London to Welsh parents. Hughes decided to migrate to Australia in 1884, when he was twenty-four.
At the Paris Peace Conference in 1919, Hughes had just as much interest in Britain's position as Australia's, though he maintained Australia, having had such a high casualty rate during World War I, was entitled to representation on its own. Such was Hughes' popularity during the war as an advocate for the security of the Empire that there was even a movement to make him Prime Minister of the UK.
6. Julia Gillard
Julia Gillard. Photo: Sophie Deane
The first woman to be Prime Minister of Australia was also the first in almost a century to have been born overseas. Gillard's parents were Welsh, and she was born in Barry, a small town on the southern coast near Cardiff. As a child, Gillard suffered from pneumonia and her parents were given medical advice to find somewhere warmer for her to live. The family doctor was taken aback when he was told the Gillards were headed for Australia – when he said warmer climate, he meant Cornwall! The Gillards arrived in Australia in 1966 and settled in Adelaide.
Gillard became an Australian citizen in 1974, and is the first naturalised citizen to become Prime Minister.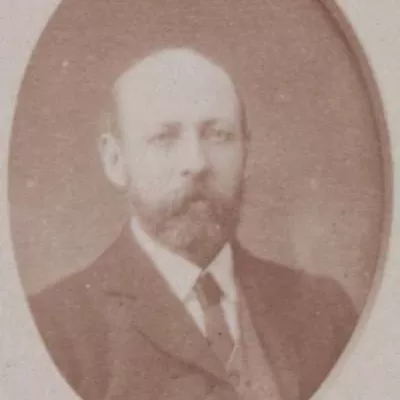 Joseph Cook. Photo: State Library of Victoria
---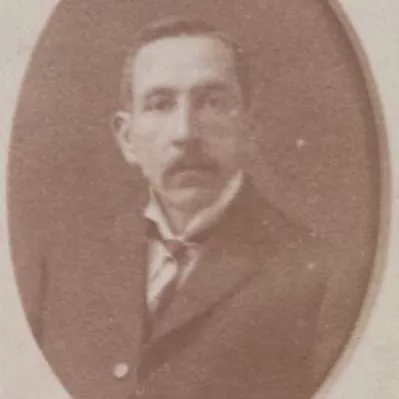 Billy Hughes. Photo: State Library of Victoria
---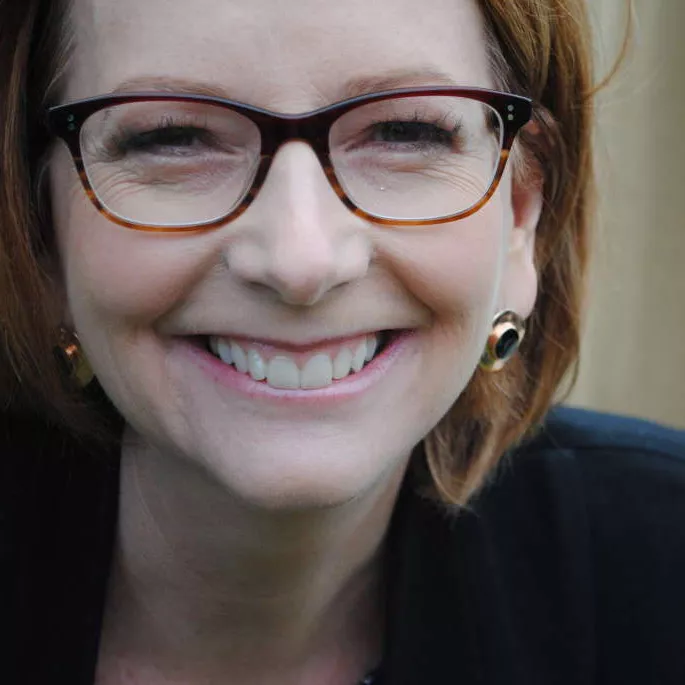 Julia Gillard. Photo: Sophie Deane
---
7. Tony Abbott
Tony Abbott. Photo: Auspic
Though he was born in London, Tony Abbott's family has a long association with Australia. Abbott's mother was an Australian who went the other way, having been born in Sydney but migrating to the UK. Abbott's father was born and raised in the north of England, but migrated to Australia during World War II. They met in England, where their son Tony was born, and migrated to Australia in 1960.
Abbott became a naturalised Australian citizen in 1981