Writs to Referendums: Celebrating Australia's Unique Electoral System
Writs to Referendums: Celebrating Australia's Unique Electoral System
From sausage sizzles to compulsory voting, Australia's electoral system is unique.
Hear from election workers and Australian Electoral Commission staff about the impressive behind-the-scenes work involved in running an election.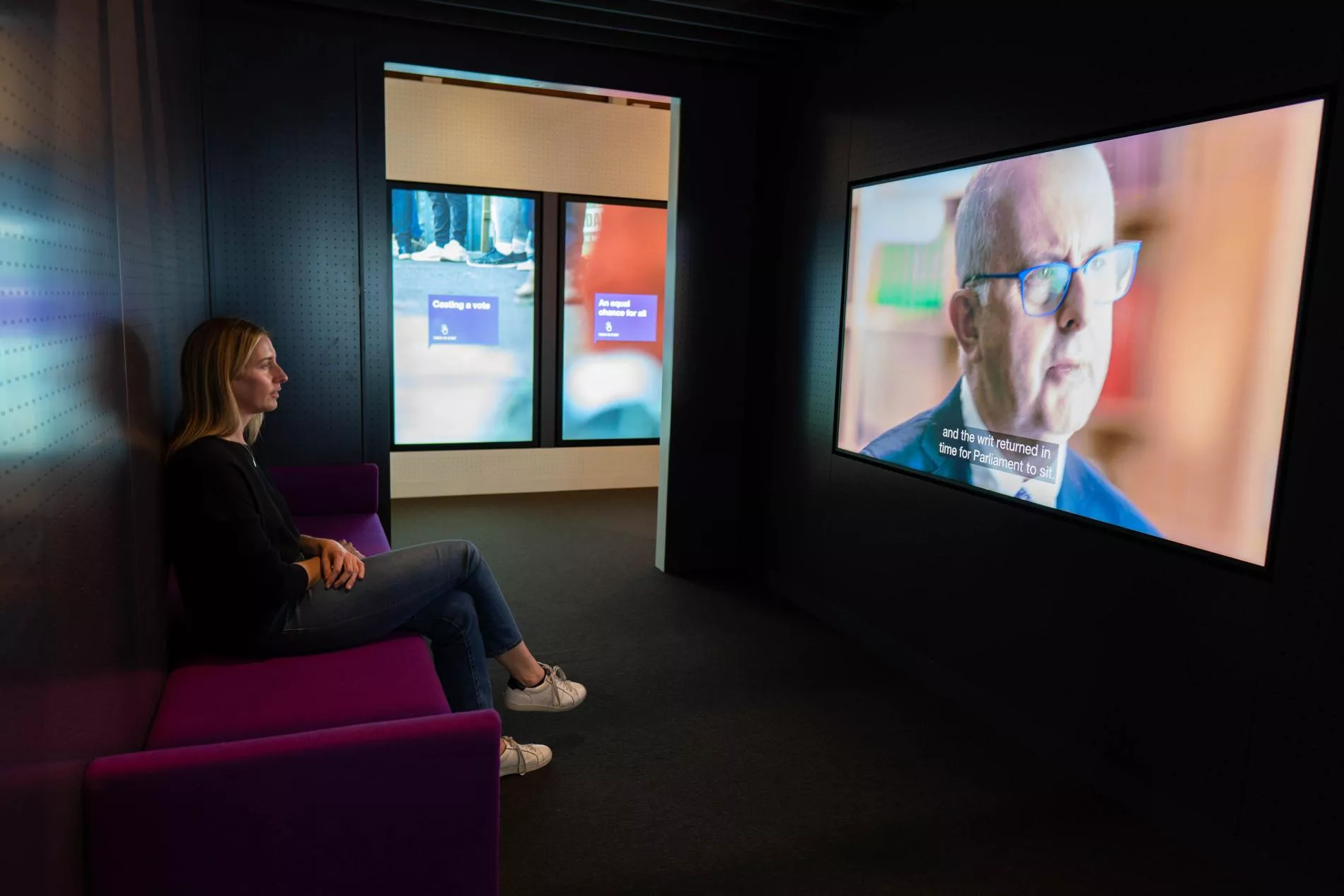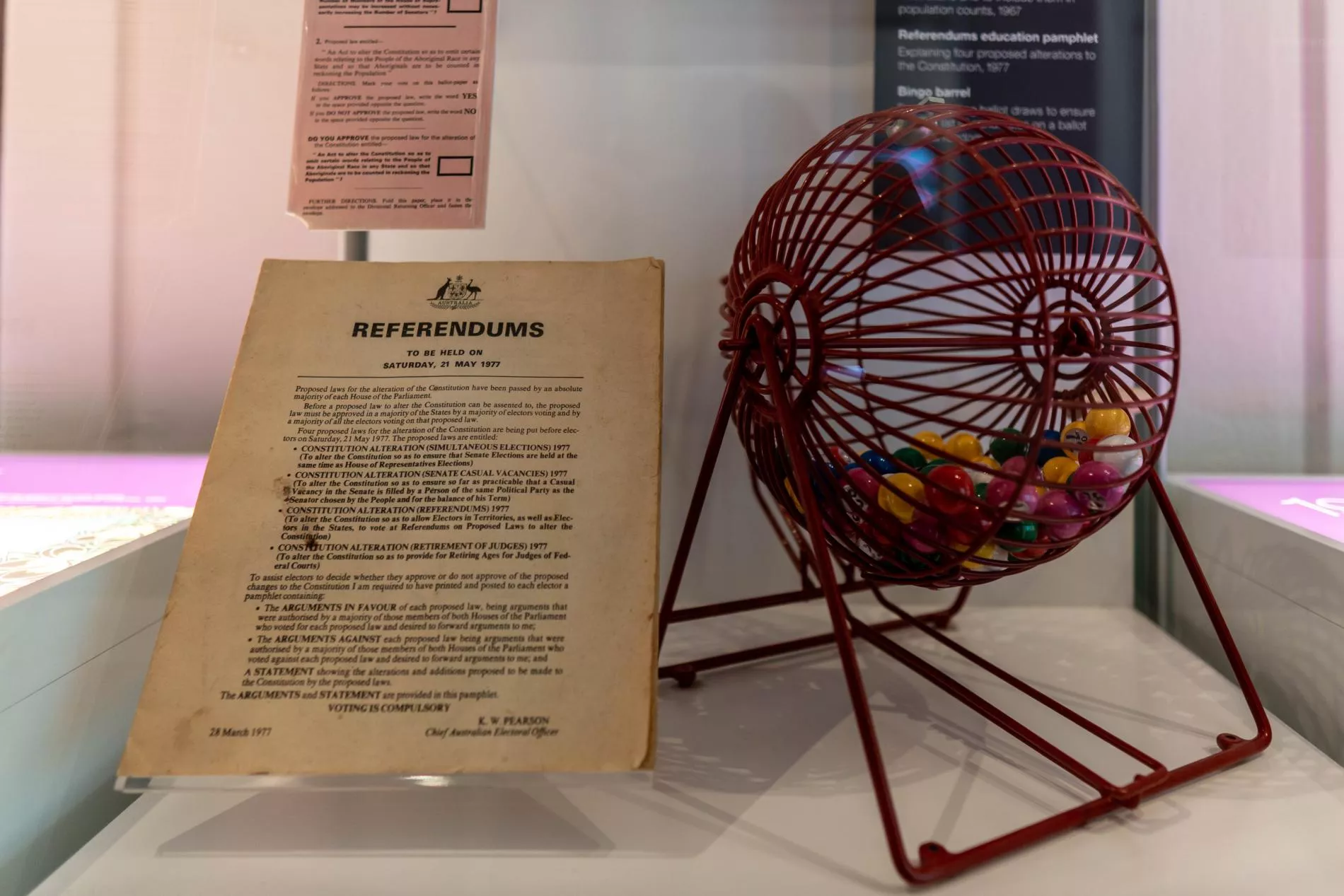 See how the ballot box has evolved – an Australian system now used in democracies around the world.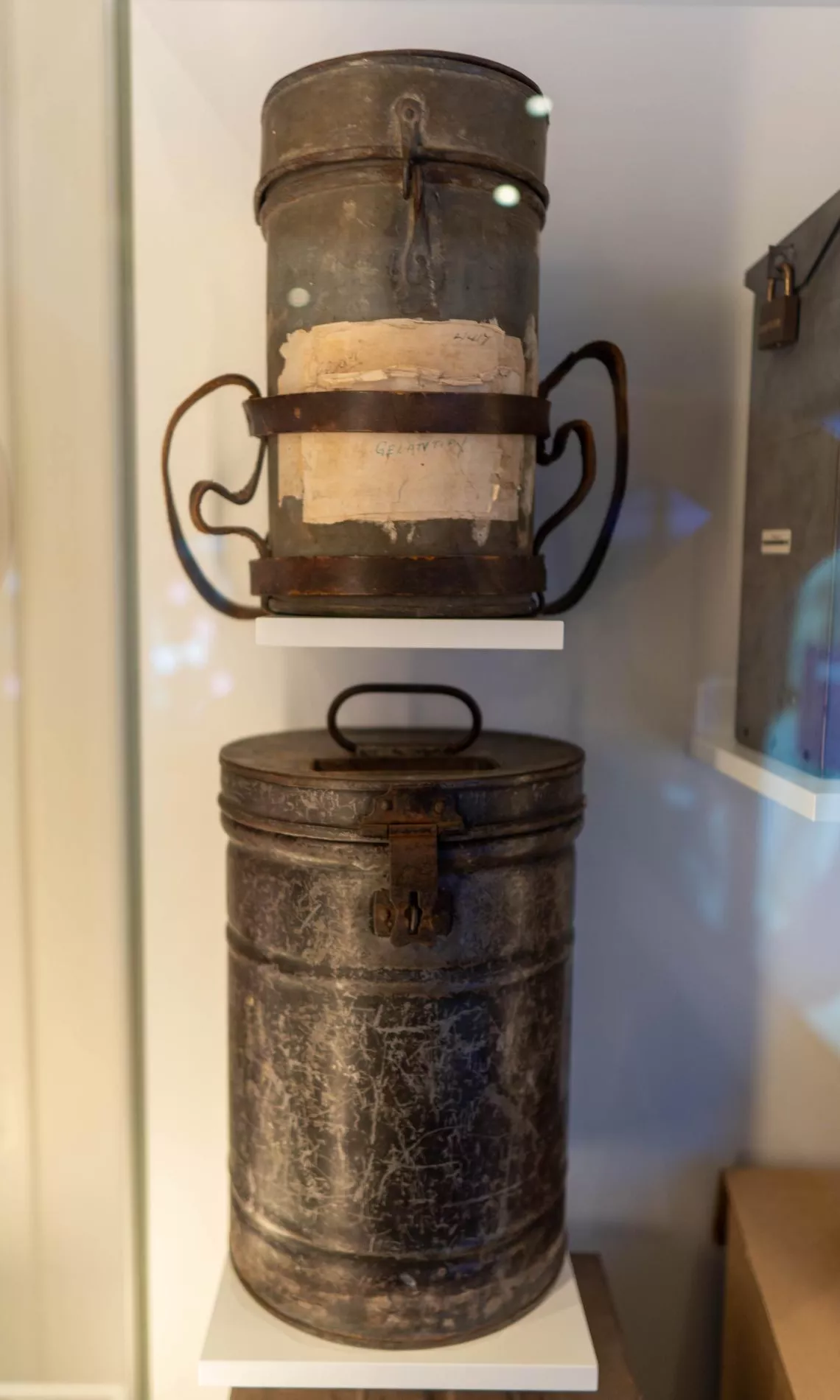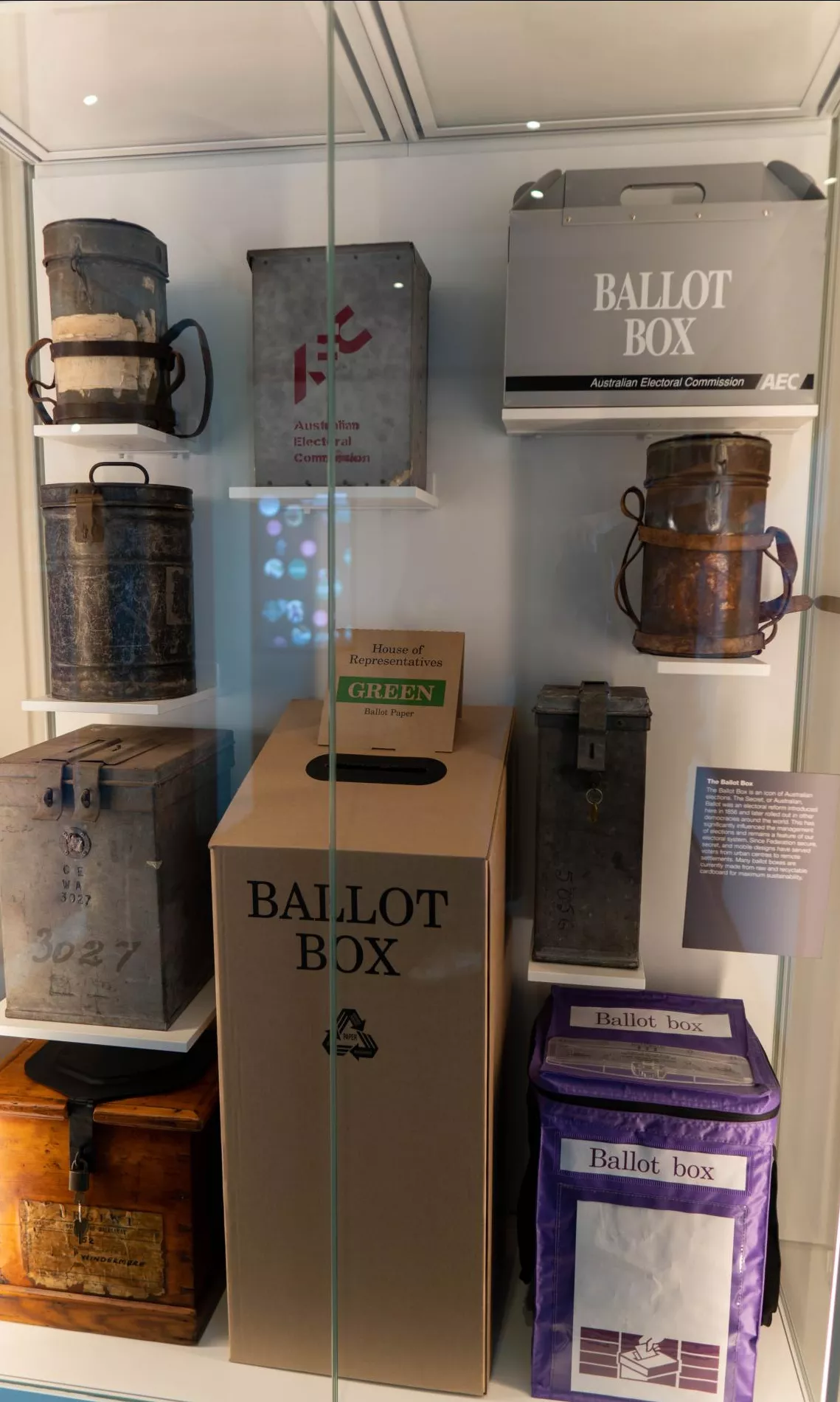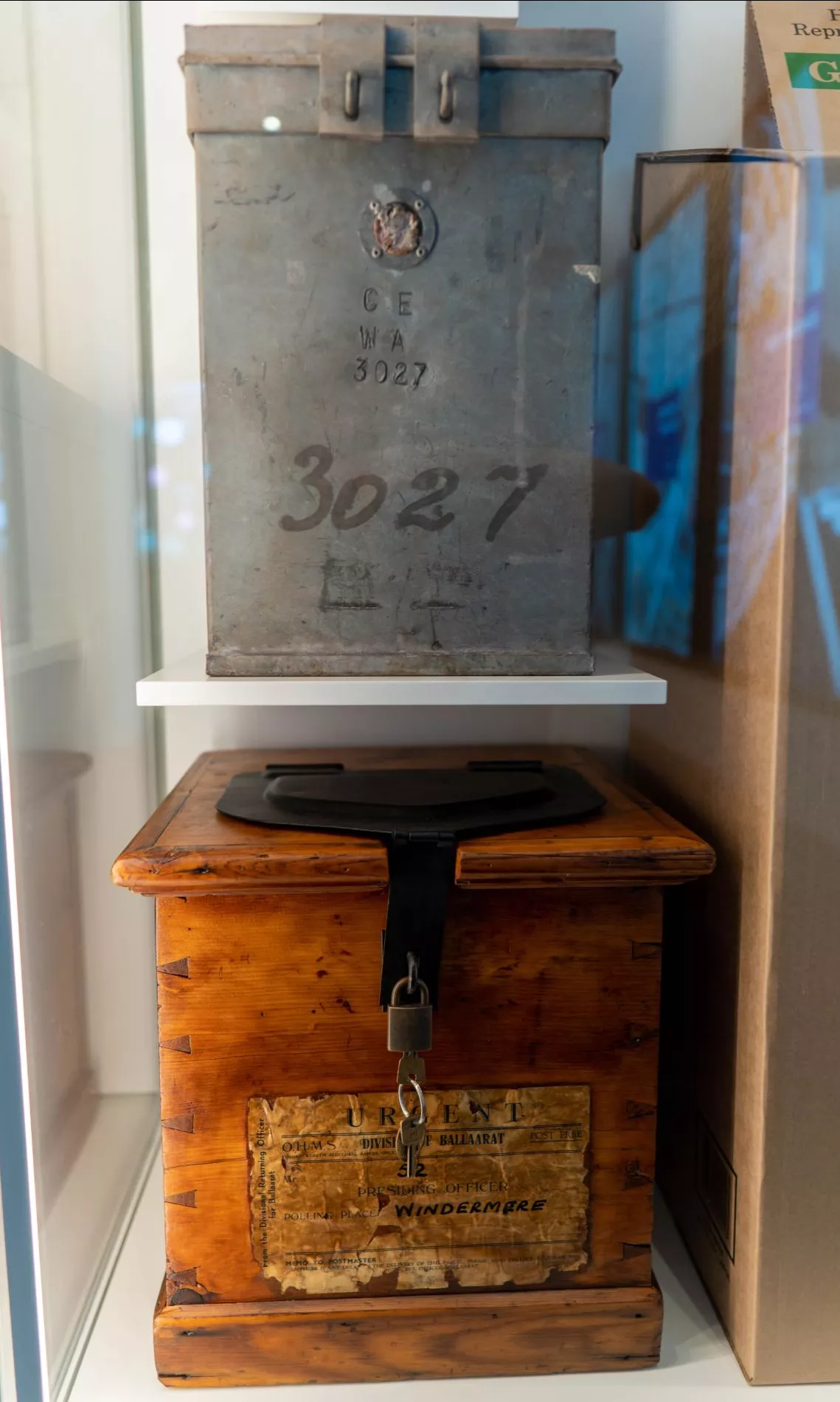 Test your knowledge of our electoral system, see campaigns posters from over the years and hear from voters about what election day means to them.  
PLAN YOUR VISIT
This exhibition has a light projection upon entry and multiple video screens play.
This exhibition has low lighting.