Highlights of Old Parliament House
Highlights of Old Parliament House
Hear stories of the people and events that shaped Australian democracy in the very place it happened.
When
Daily at 10:45am, 11:45am, 1:45pm, 2:45pm
This tour takes you through some of the building's most important spaces and uncovers fascinating stories about its occupants.
Take a seat in the leather chairs of the Senate Chamber and wonder who might have sat in this seat before you. See the office where 3 prime ministers have worked. Find out why there's a barber's chair in the building and the story behind all the clocks.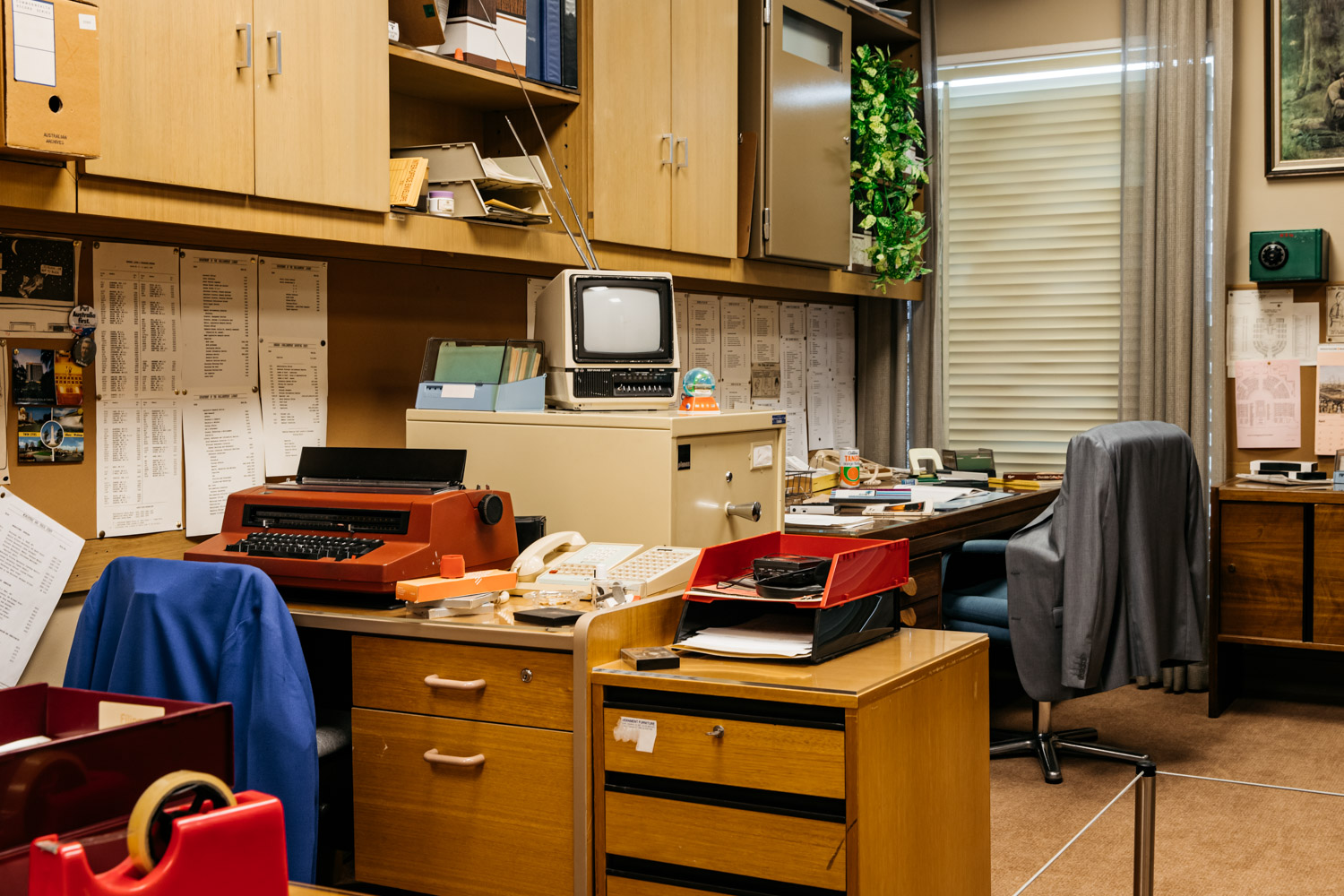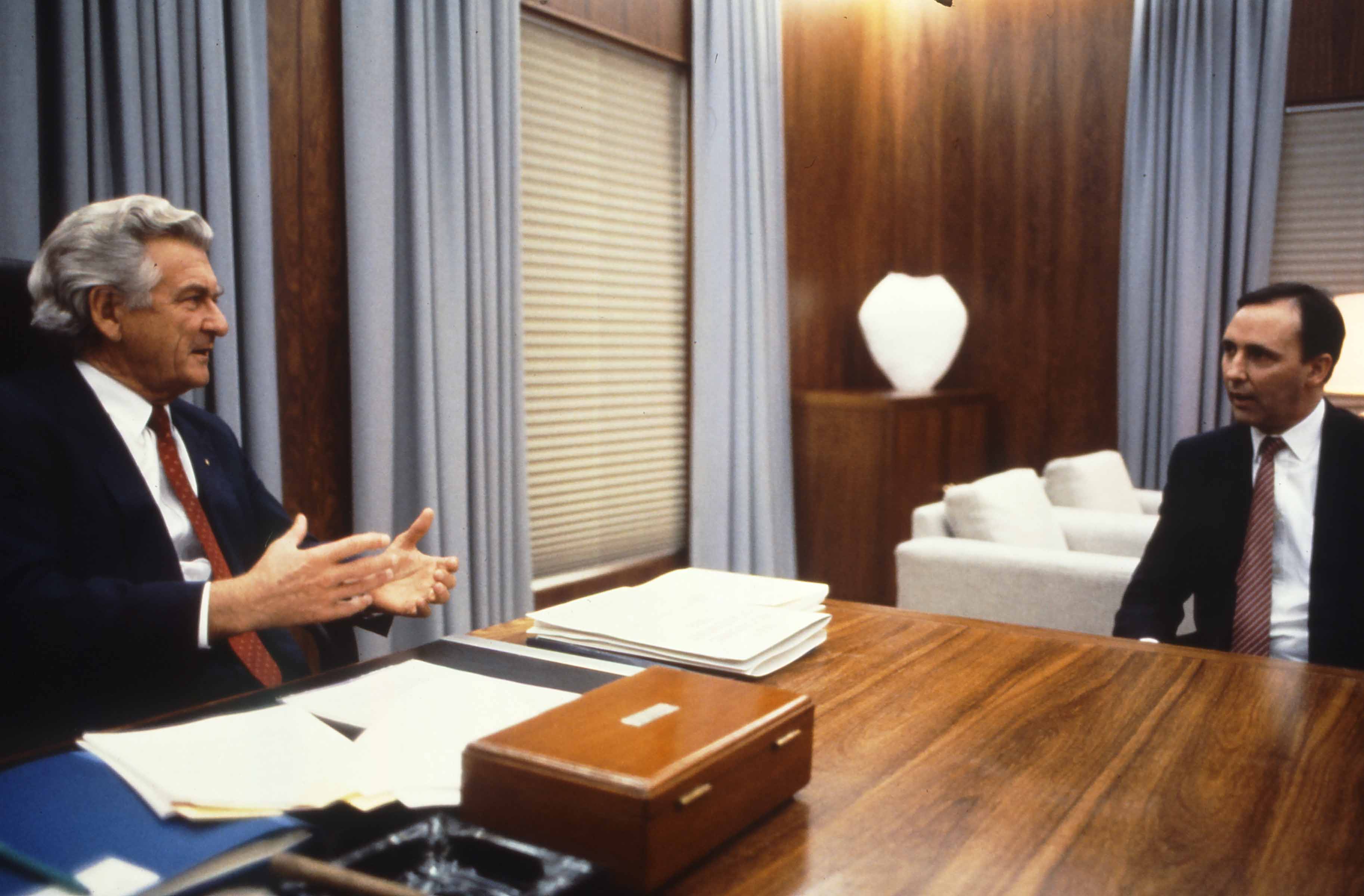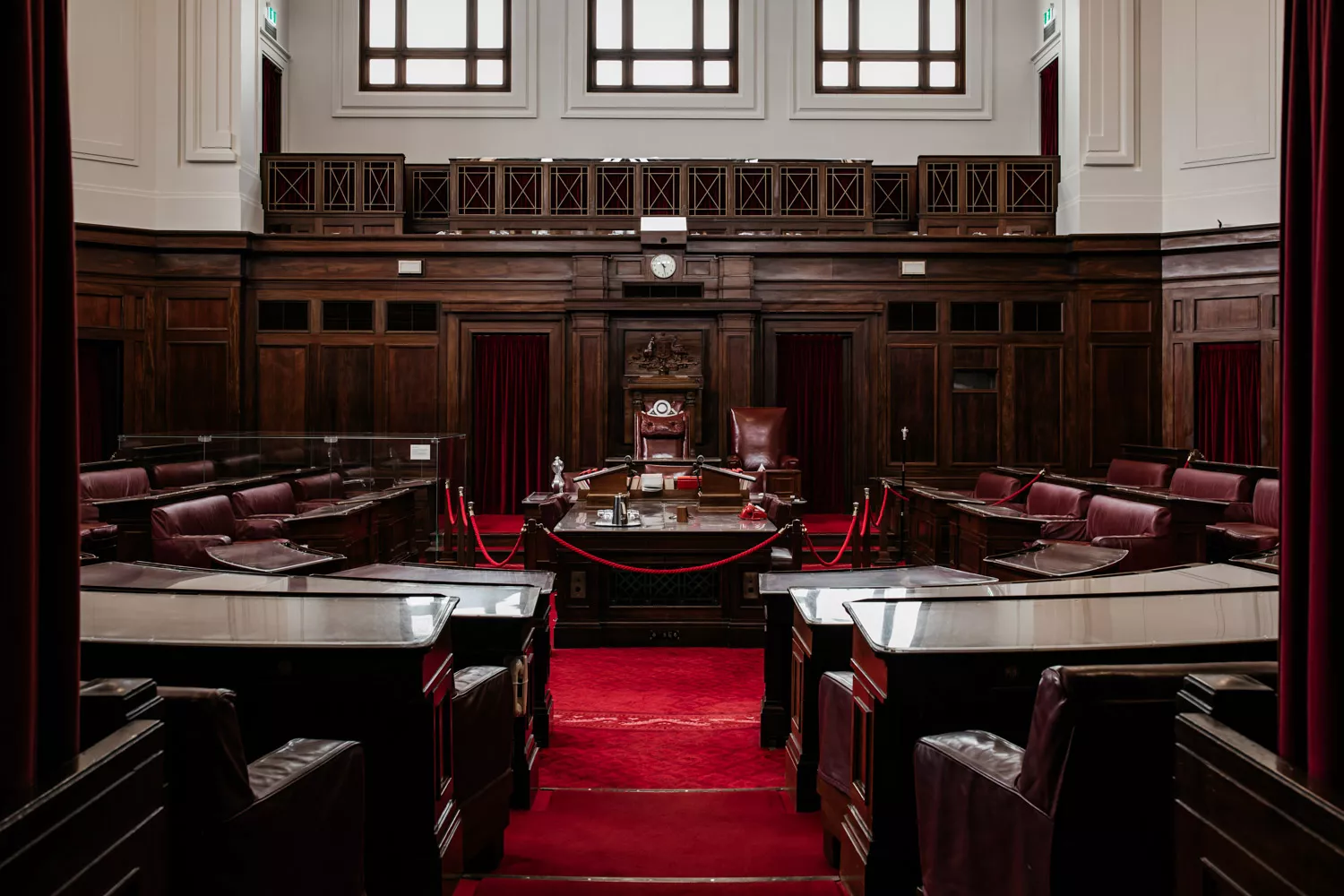 Plan your visit
Some areas of the House of Representatives and Senate are inaccessible to wheelchairs. The Prime Minister's suite has tight, narrow corridors.