Referendums are an important part of Australia's democracy. But they can be a lot. It's OK to ask questions. What is a referendum? Why should you care? How do you have a conversation about this stuff? We've broken down everything you need to know, from A to Z. 
Referendum recap
Australia has held 44 federal referendums since Federation (plus a few bonus ones), all of which were important in their own way. Some you may have heard of, others may be a total mystery. In this section, we take a look at some past referendums, what they were about, and why they mattered.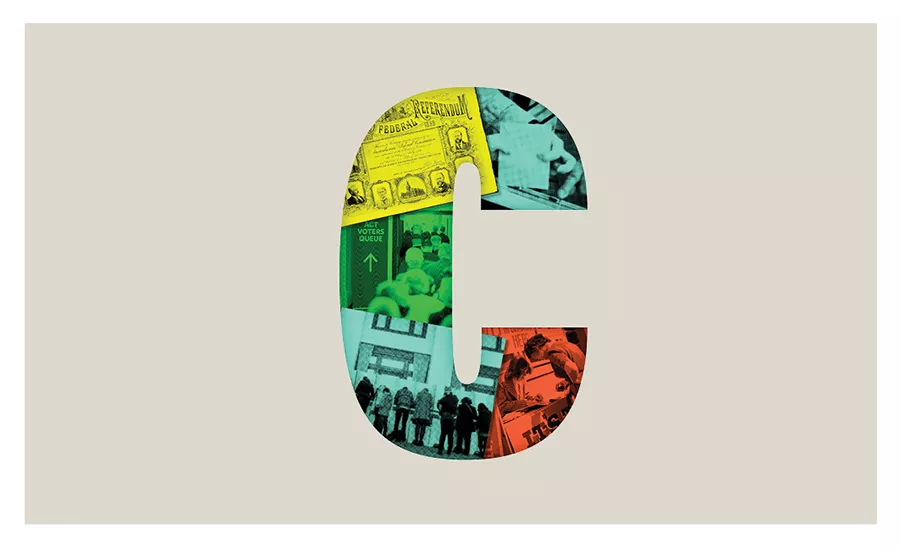 CAMPAIGN TOOLKIT
Use this toolkit to discuss referendums and inspire voters to take an active interest in democracy.