In 1988, federal parliament moved from the overcrowded Old Parliament House to its permanent home in Australian Parliament House. The move was huge – hundreds of politicians, staff and press had to be relocated, plus all their belongings, piles of equipment, and boxes of files.  Not surprisingly, things got left behind. 
Over the last two decades, we have discovered lots of things hidden deep inside cupboards, behind bookcases and wedged behind drawers.
Drink cans, milk cartons, empty cigarette packets. Detritus from the last farewell parties in the building maybe?
A sign requesting 'WHEN LEAVING PLEASE CLOSE WINDOWS' which was probably going to be redundant in the new Parliament House where the windows couldn't be opened anyway … so why bother packing it?
Old school technology surpassed by computerisation and the tide of miniaturisation. An abandoned iron and well-stocked shoeshine kit implying that grooming was going to receive a lot less attention in the new House.
Obsolete, surprising, predictable. Take a look at what we found.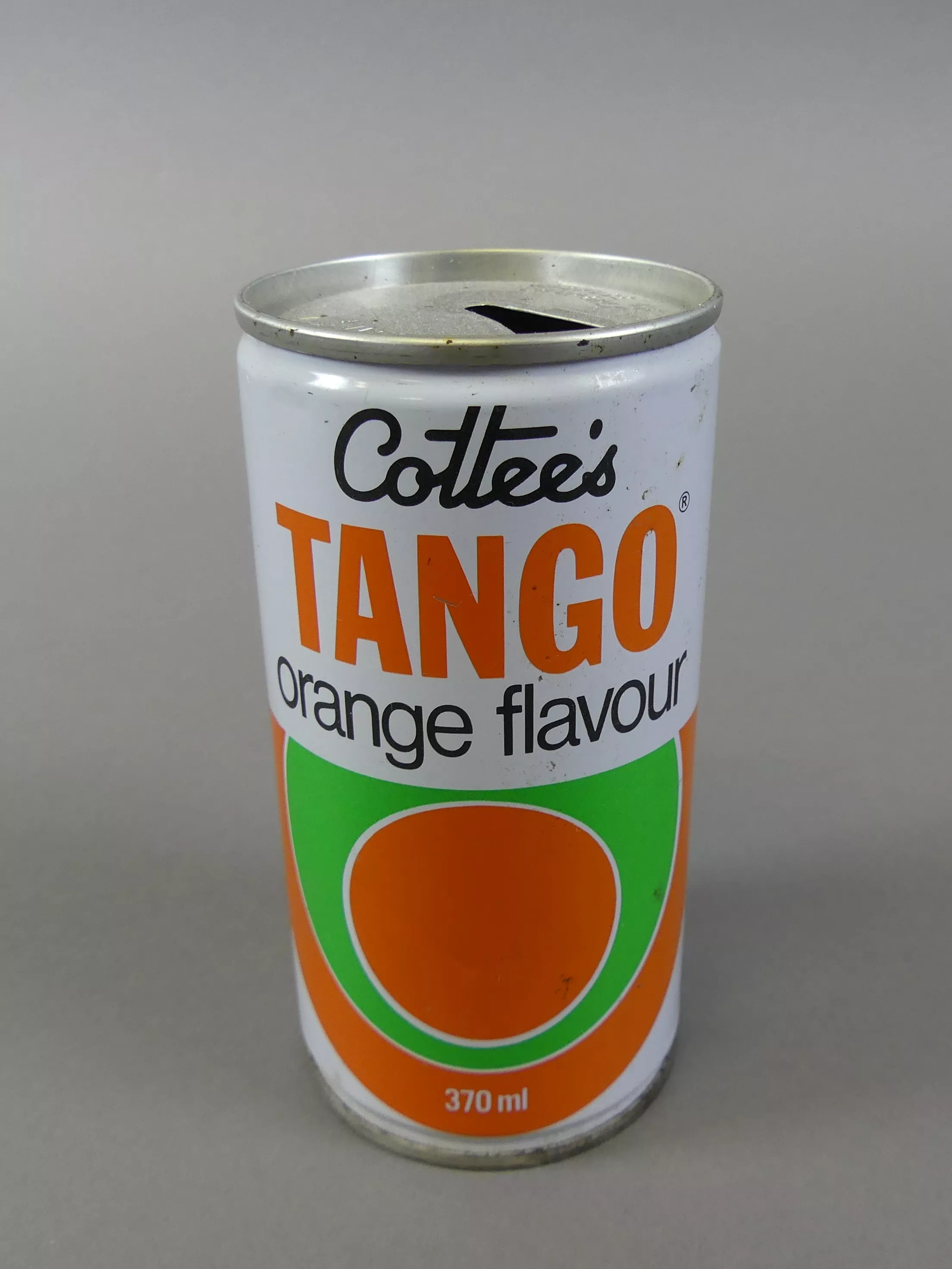 The distinctive orange shade in the Cottee's Tango design was a near match with the sweet, iridescent contents. MOAD Collection.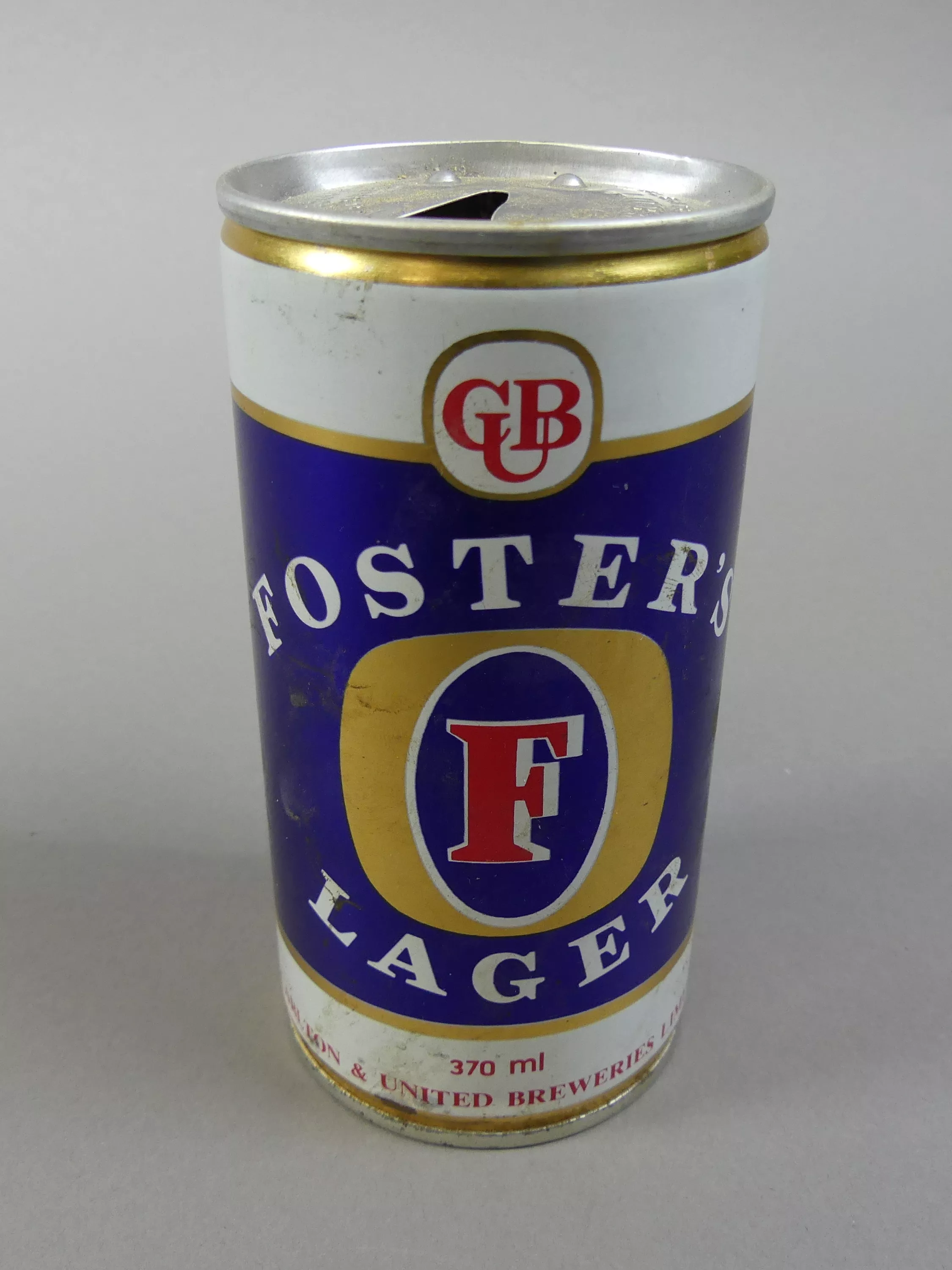 Foster's Lager was a very popular beverage at the farewell parties for Old Parliament House. Ring pull, naturally. MOAD Collection.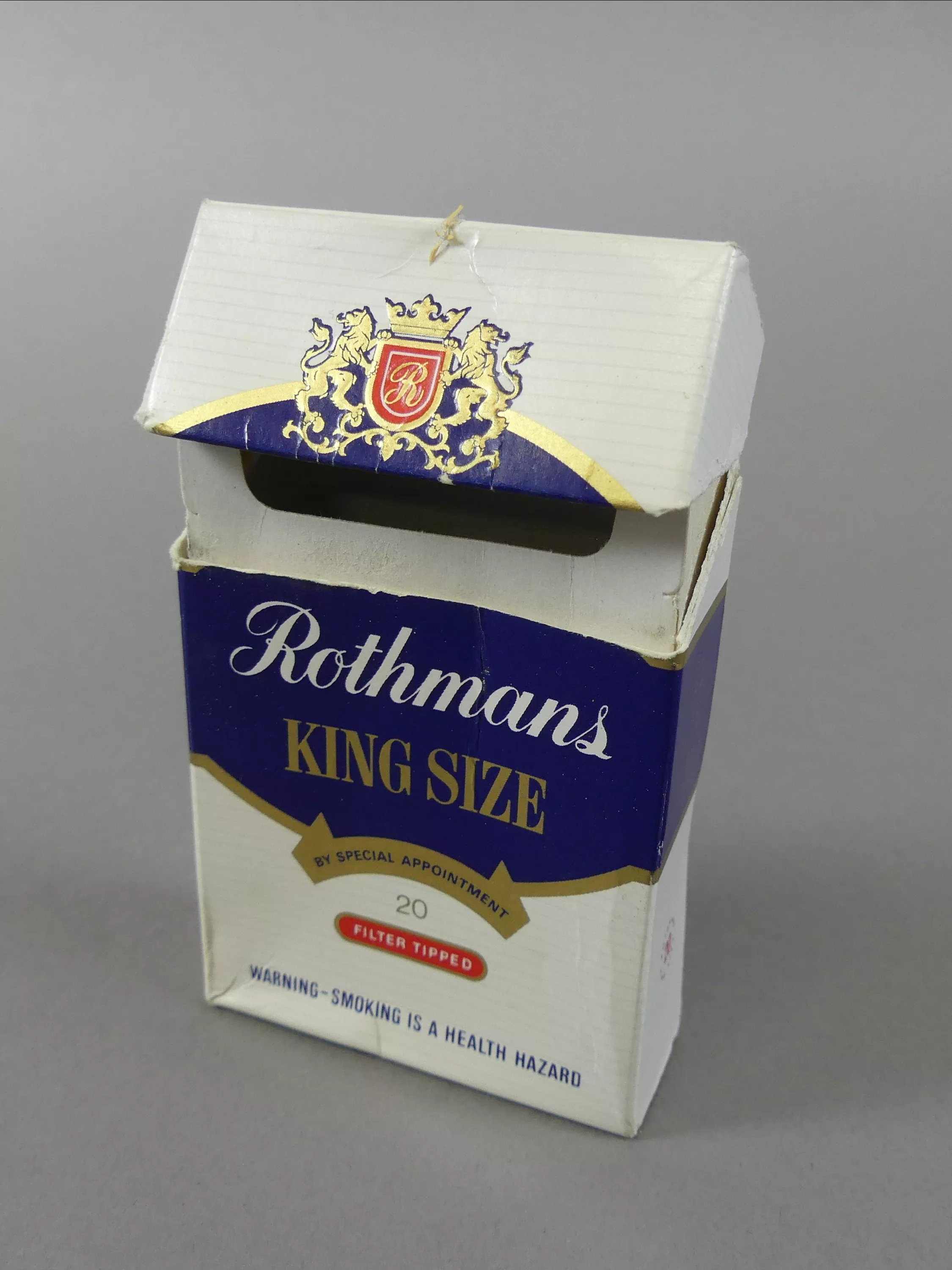 Despite the phasing out of smoking in federal departments from 1986, smoking was still very common in Old Parliament House until its closure in 1988. MOAD Collection.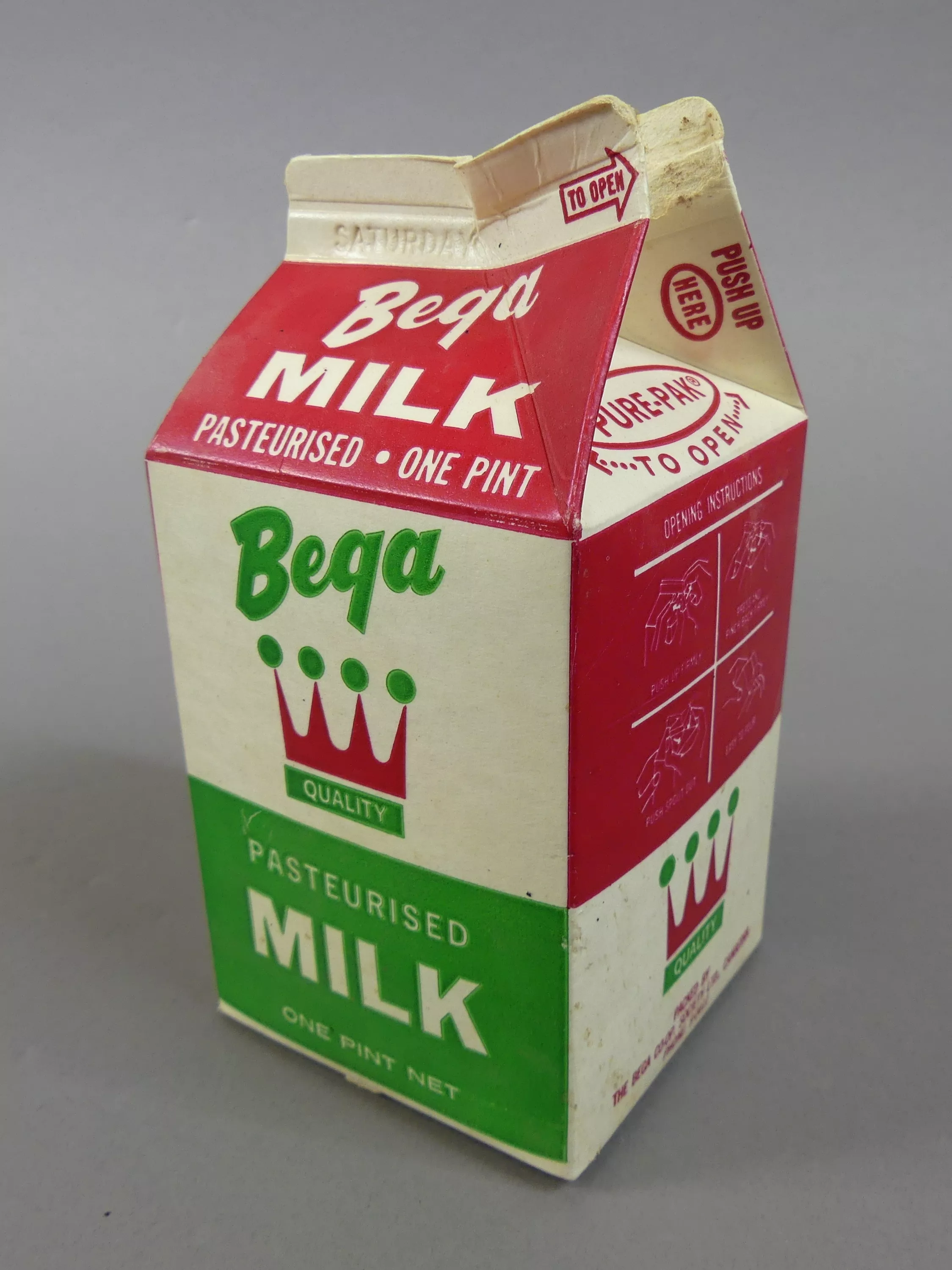 This one-pint milk carton dates from the 1970s. MOAD Collection.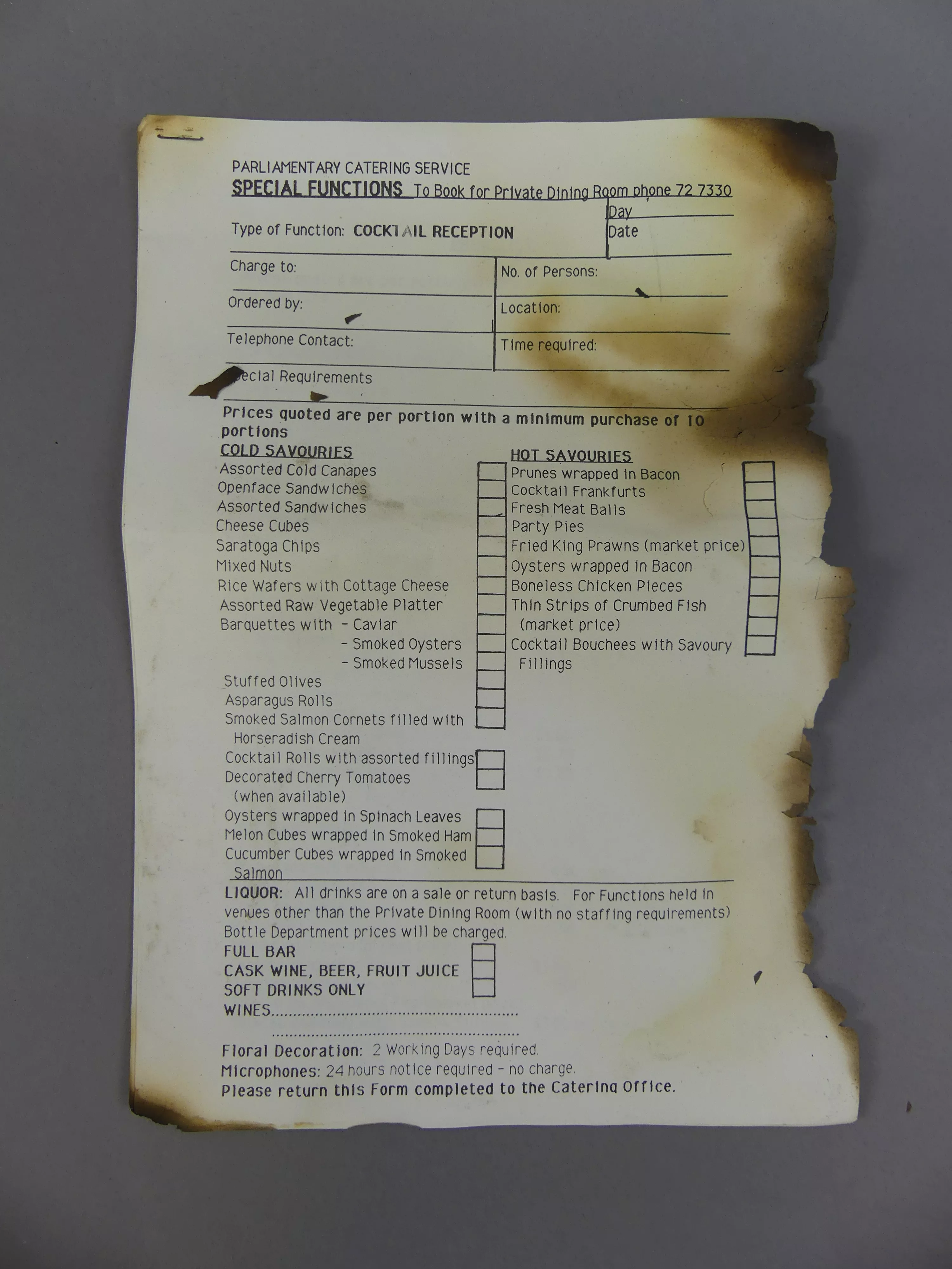 Parliamentary Catering Service order form. Flambé, anyone? MOAD Collection.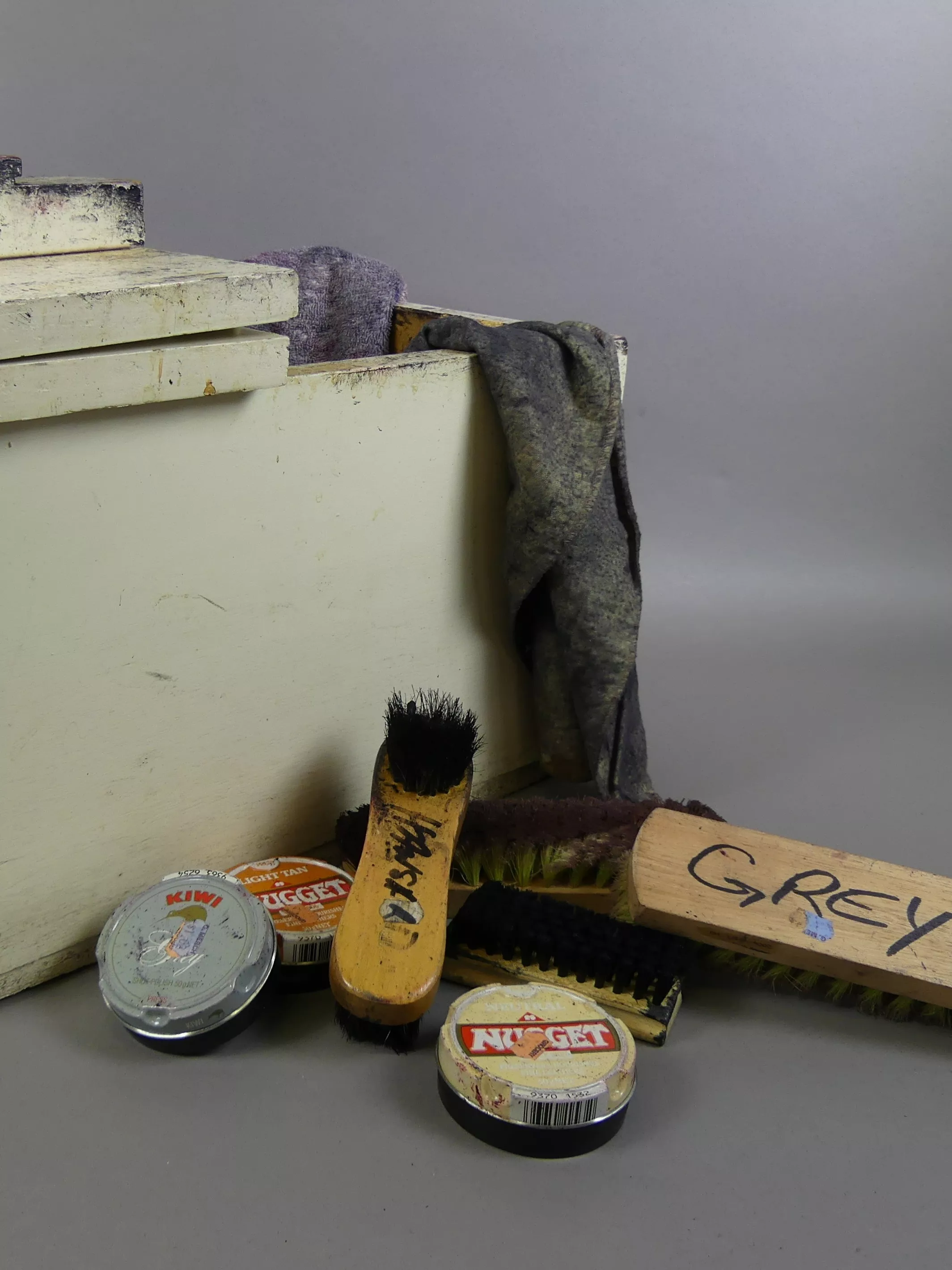 A well-stocked shoe cleaning kit with integrated shoe rest was left behind by the Hansard staff. MOAD Collection.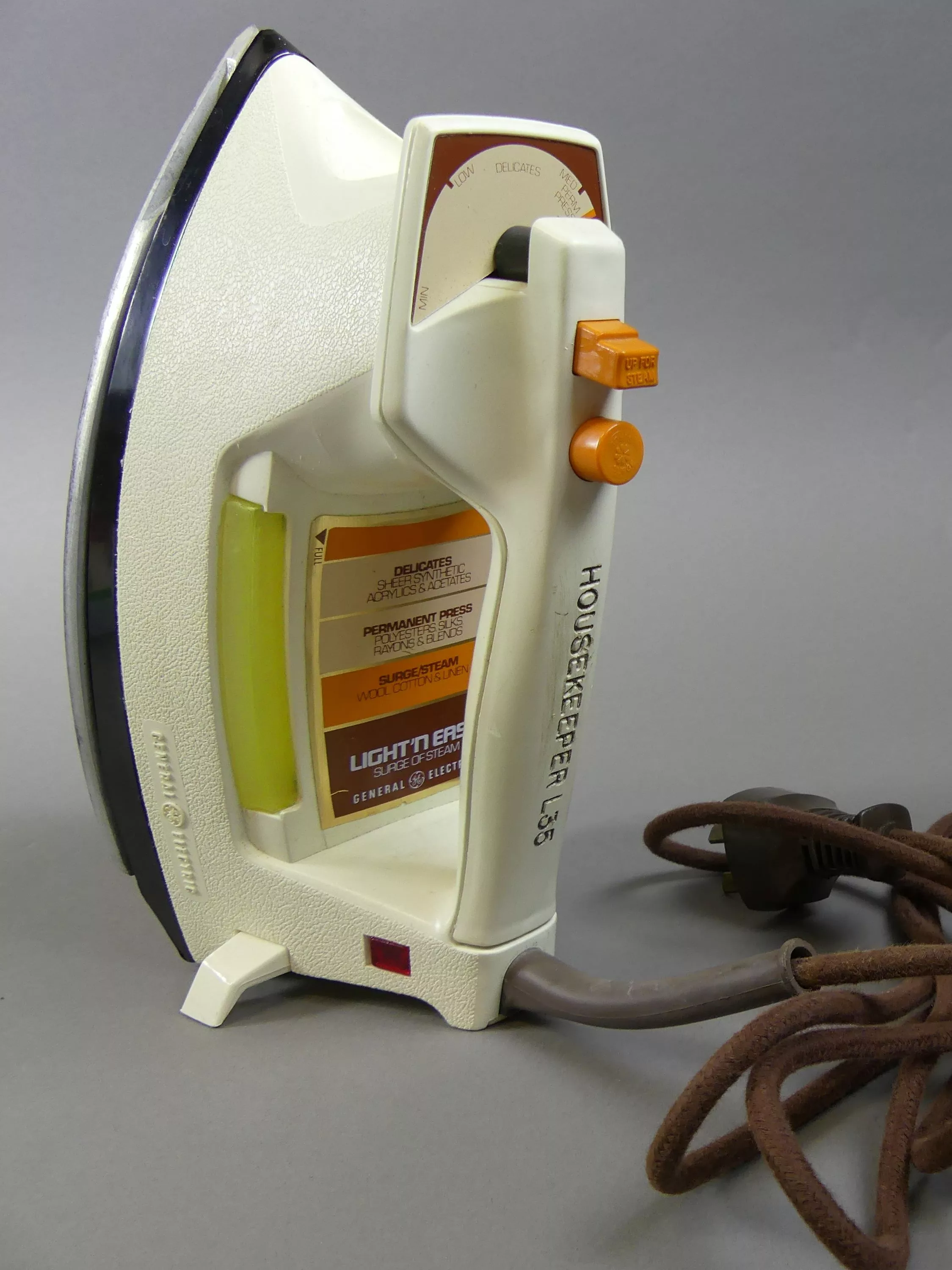 This General Electric Light'n'Easy iron labelled with the location of the Housekeeper's Flat. MOAD Collection.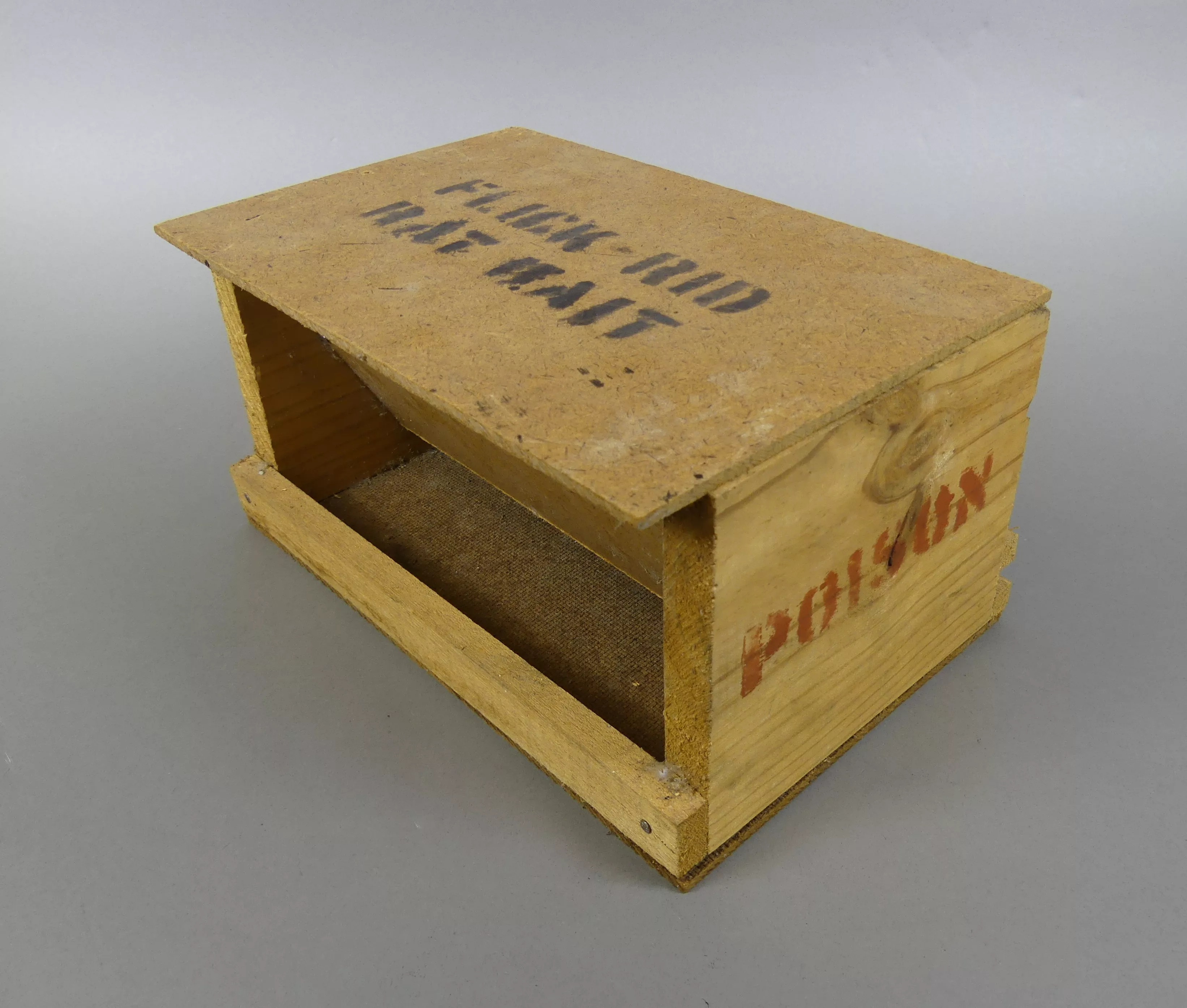 Hopefully new Parliament House was going to be free of rodents as two bait dispensers were left behind. MOAD Collection.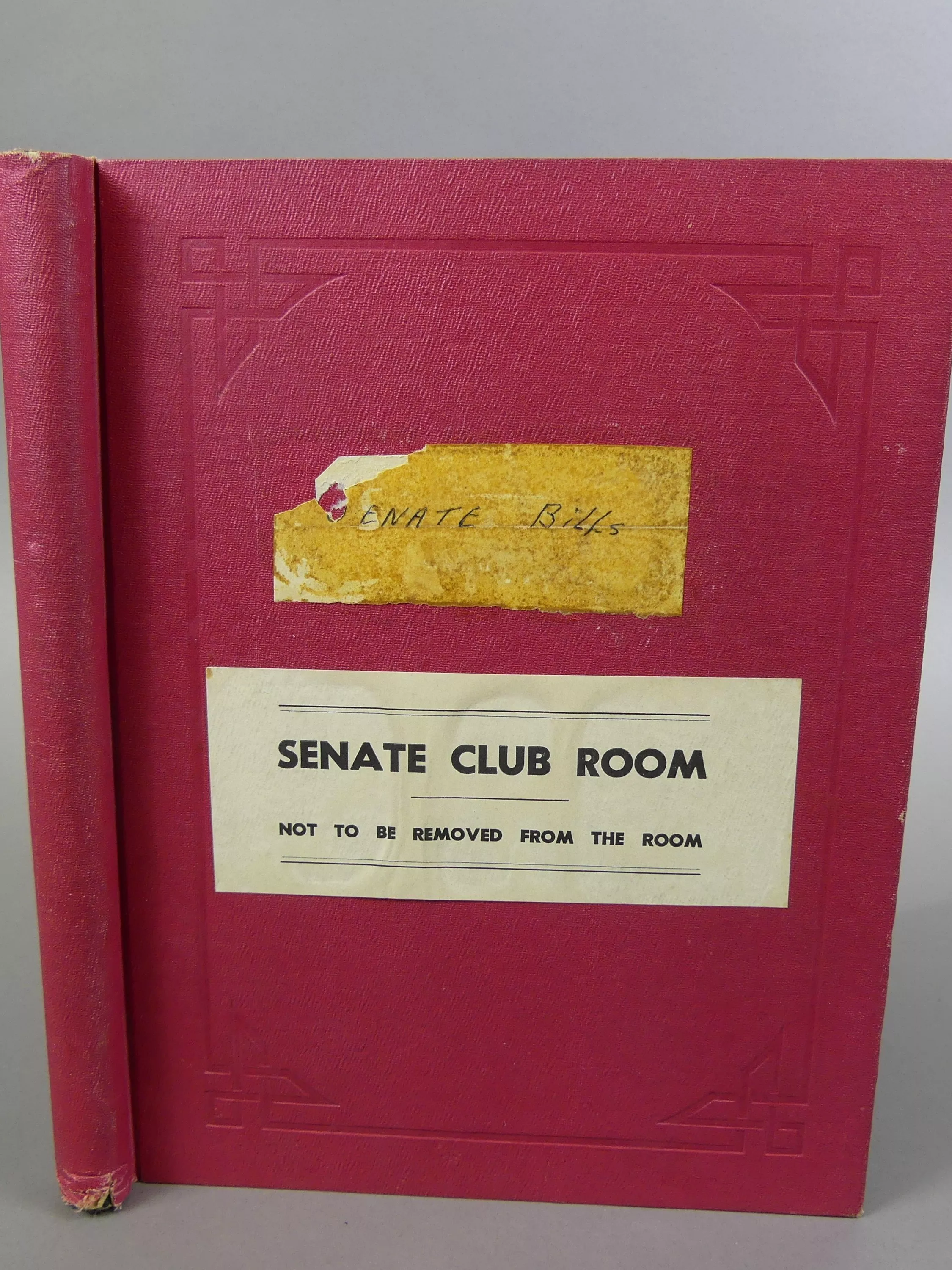 The staff member packing the boxes in the Senate Club Room took the instruction on this springback binder literally. MOAD Collection.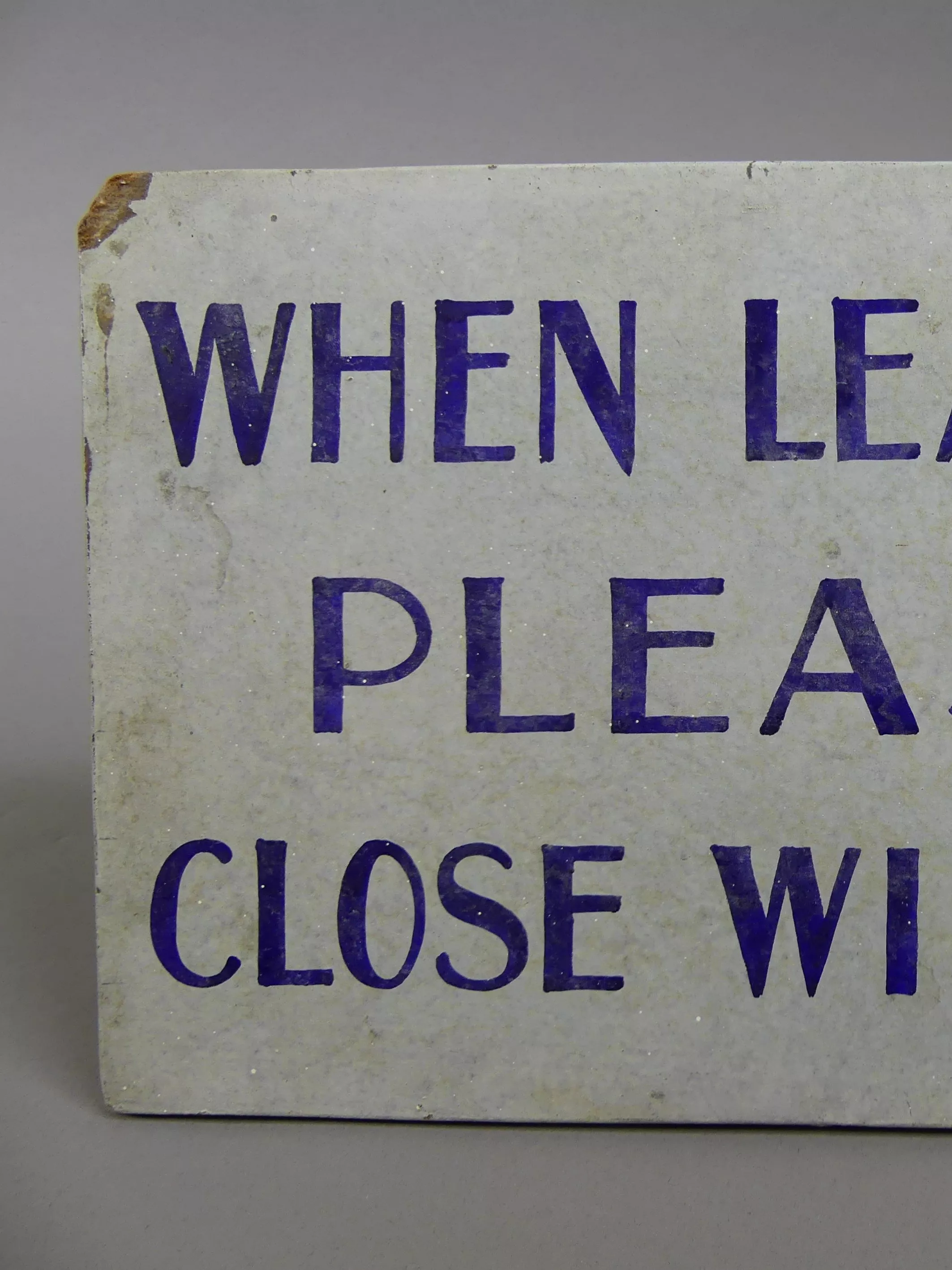 Belonging to a building with windows that can actually be opened, this sign reminds us of the old adage, 'Last one out turn off the lights'. MOAD Collection.