Zine Lounge
Create your own mini magazine in this hands-on exhibition.
Cheap and easy to make, zines have been used by artists, protestors and fan communities throughout history. These handmade magazines give voice to communities and ideas outside of the mainstream.
The Zine Lounge is a space to learn more about this artform and get involved yourself. Craft supplies and plenty of inspiration are available in the lounge all day, free of charge.
Drop in and make your own zine to take home.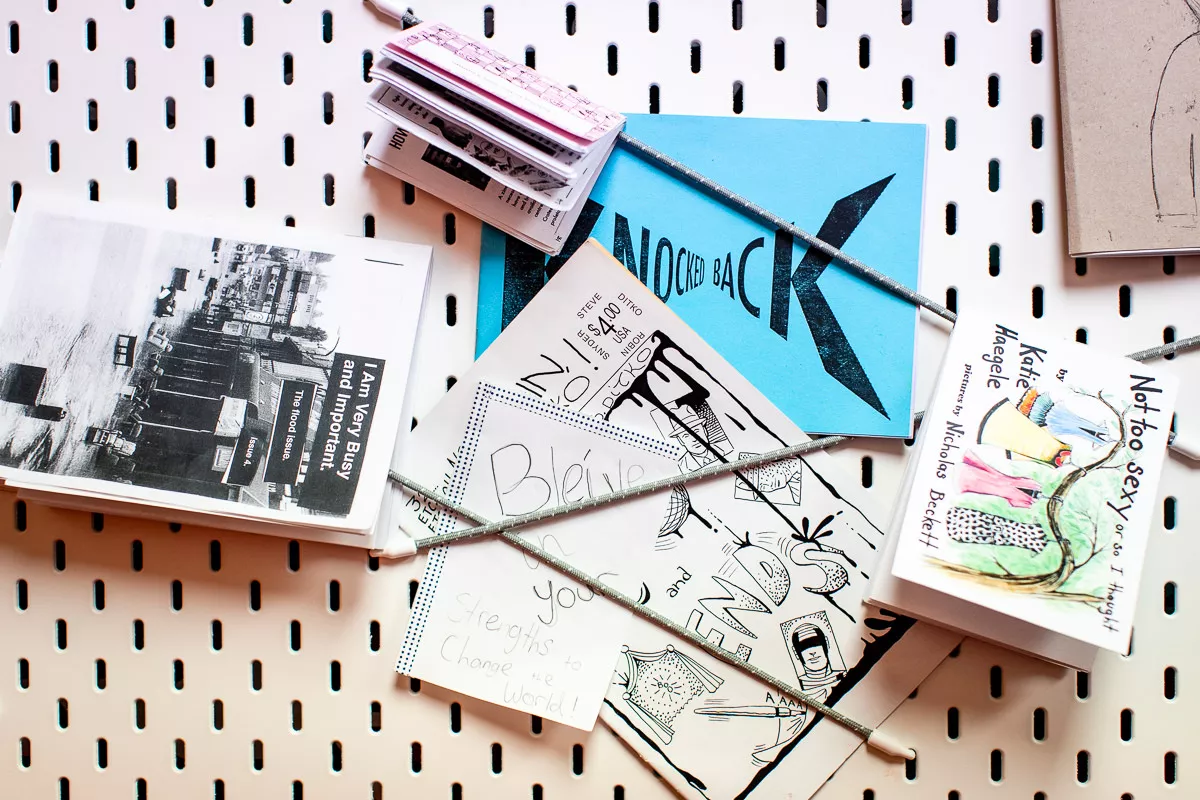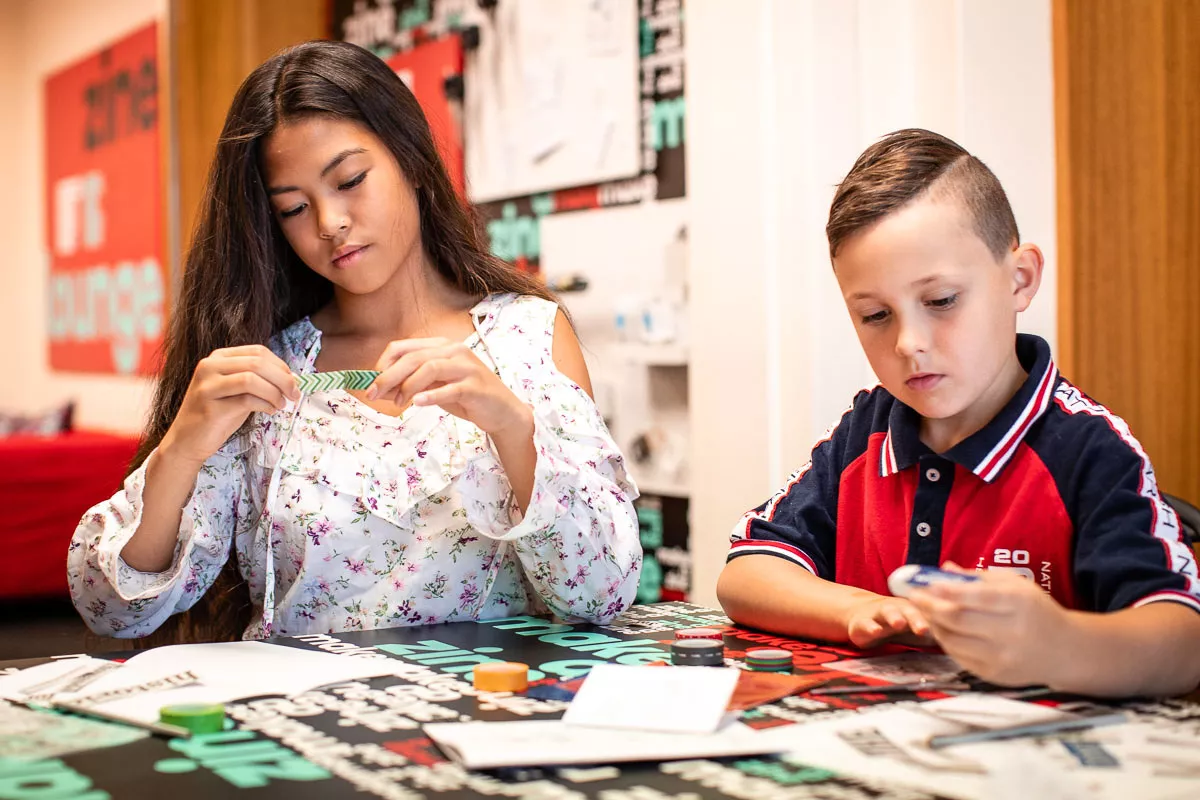 Plan your visit
There is seating in this exhibition.
Music plays in the space.
You can use art supplies to make a zine.