The Petrov Affair WebQuest
The Petrov Affair WebQuest
The 1954 communist spying scandal, which became known as the Petrov Affair, raised fears and questions about national security in Australia.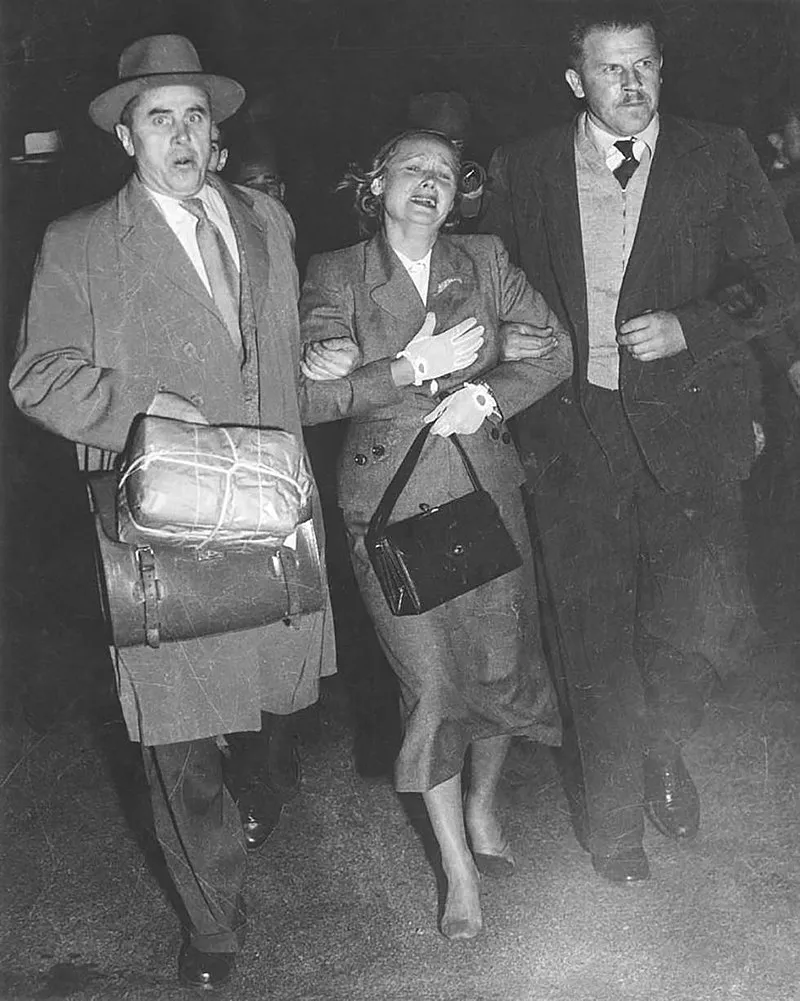 In this activity students can explore Australia's reaction to the threat of communism in the 1950s and run their own Royal Commission. They will research, collaborate, role play, evaluate and analyse the situation from the perspective of a historian, a journalist or a social commentator. 
Students will: 
research using primary and secondary sources 

work collaboratively in teams 

evaluate and analyse historic events and 

make connections between the past and present. 
Visit