Spirit of Service
Discover the people behind the scenes of the public service.
This exhibition introduces you to the surprising and diverse ways these behind-the-scenes workers serve our community. From weapons system engineers to veterinarians, public servants are responsible for everything from making sure you get your tax return to the daily weather report.  
Hear stories from an Australian Border Force dog handler, an intelligence analyst, a Native Title policy adviser and more. See unusual objects reflecting the unexpected work of the Australian Public Service and learn about some of the big issues public servants face today.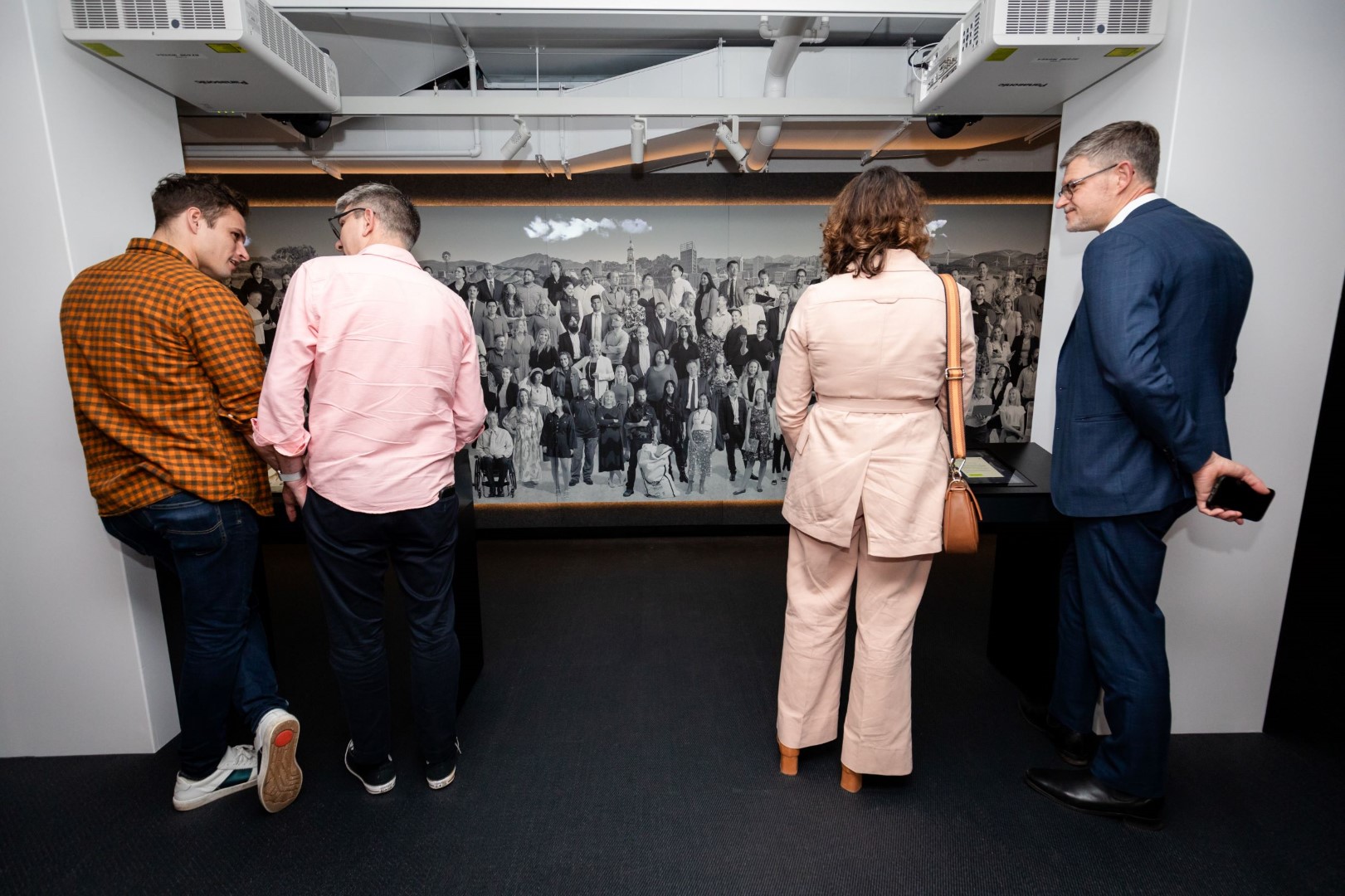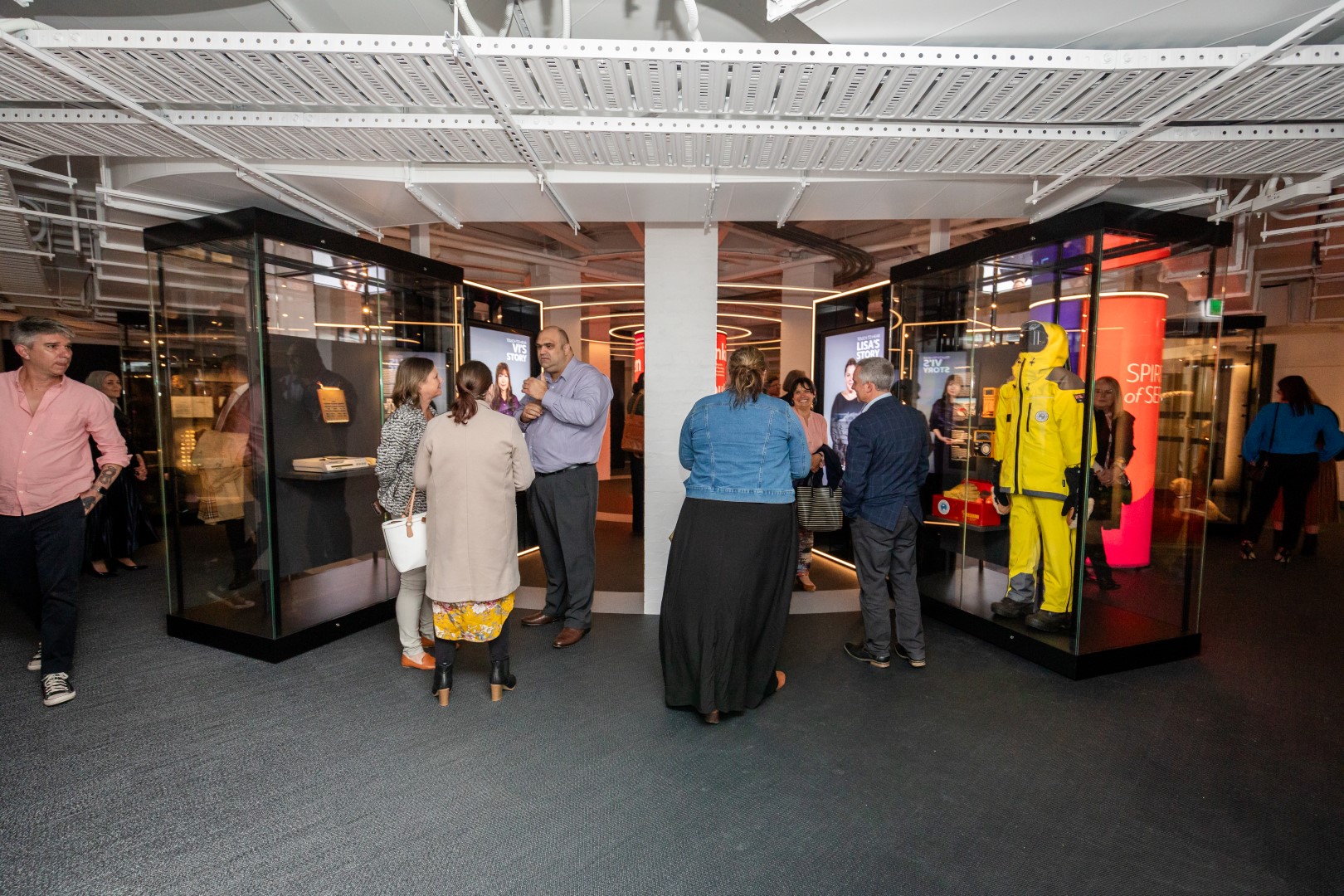 Plan your visit
This is a dimly light exhibition.
Videos play in the exhibition.
There is seating in the exhibition.