Make a pop-up card
Celebrate World Gratitude Day
Activity time: 20 minutes
Gratitude means being thankful for the good things in our lives. Maybe you're grateful for your family, the yummy food you eat, a favourite toy or being able to visit the park.   
Follow these steps to make a card for someone special. Don't forget to send it to them. 
You'll need: 
paper or card (tip: if you don't have coloured paper just use your pencils to colour in)
pencils, crayons or anything to draw with 
scissors 
sticky tape or glue.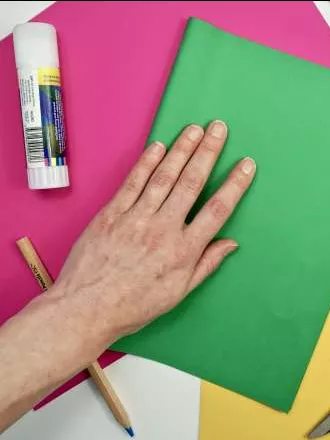 Fold your paper in half to make a card. You need to do this twice so you have two cards that we will later stick together.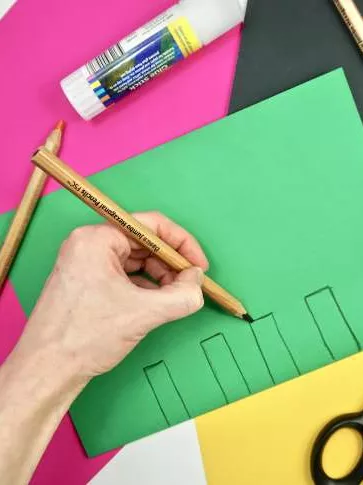 Draw rectangle shapes along the fold of the card you want on the inside.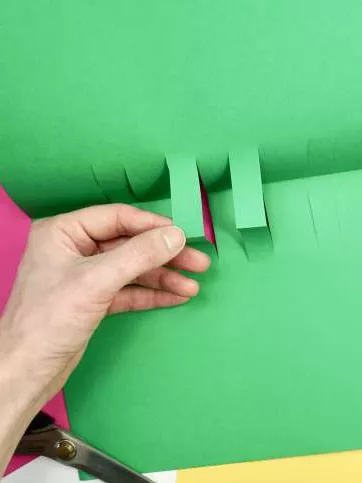 Cut along the longer lines of each of your rectangles. Make sure not to cut out the entire rectangle shape, just cut along the edges.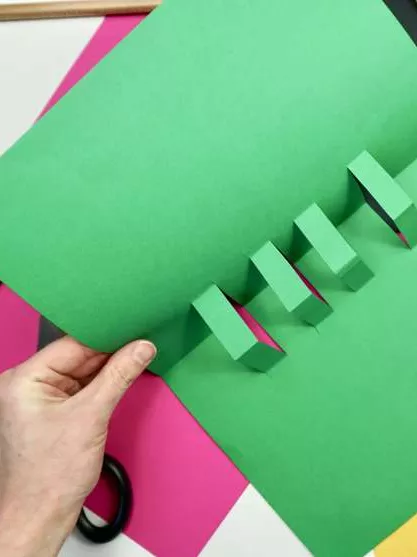 Now pop out your popups. Fold your rectangle shapes inwards, towards where you would write your message.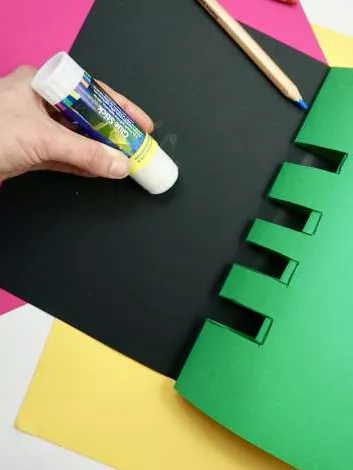 Stick your two cards together so you won't see any holes.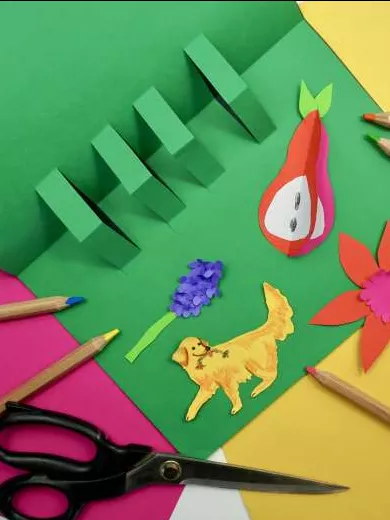 Now decorate your card. You can glue things onto the front part of your popup bits to make them pop out when you open the card.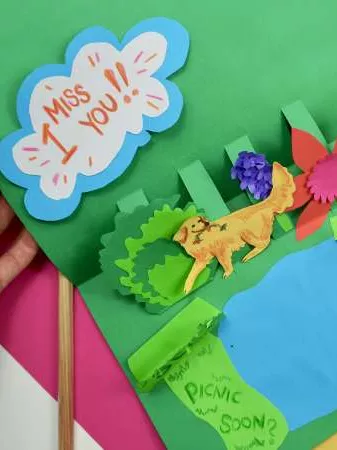 Write your message and send it off.